ENJOY YOUR STADIUMS AND EVENTS WITH...
A Limitless Connectivity Designed For High-density Events
Galgus puts an end to the problems that a Wi-Fi network presents in environments with a multitude of simultaneous devices.
Today, technology is everywhere we go. For that reason, Galgus provides you with public access to the Internet with the highest quality and limitless connectivity.
Good coverage in football stadiums and convention centers is undoubtedly the basis of success for any event. Venues where thousands of people are concentrated, requiring fast and agile data traffic that adapts to the needs of the organizers and their demanding attendees.
Galgus ensures a unique experience, thanks to a technology that provides capabilities beyond WiFi.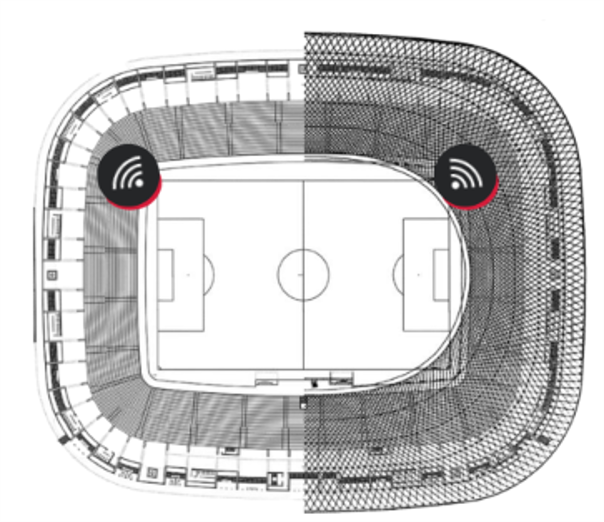 Higher Connectivity, Tangible ROI
Here some ROI examples from our clients.
Discover more in our case studies!
of
reliability by detecting devices
in the range of Galgus WiFi networks.
Reduces
acquisition and operating costs.
Immediate stock availability
in 48 hours.
Robustness and reliability
of analytics.
Discover our
Success Stories
Wifi In Stadiums
Proven and recognized effectiveness in high-density stadiums and events.
The Real Betis stadium is among the stadiums with the largest capacity in Spain. Hosting in addition to football, concerts of great influx. The need for good coverage for the various events became paramount after several unsuccessful attempts to contract with other WiFi providers. In 2017, Galgus made measurements with the stadium, both empty and full, thus achieving optimal performance.It implemented 61 variable access points throughout the facilities, earning praise after the Copa del Rey was held.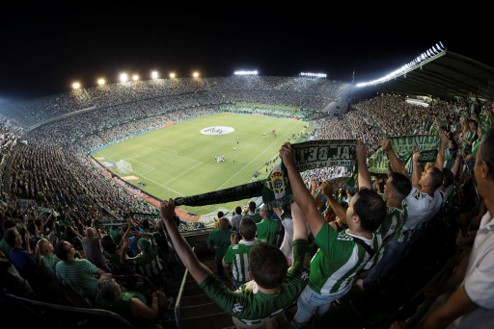 Related Products For Connectivity Solutions In Stadiums And The MICE Sector.
Check our most demanded solutions
Enjoy your event without interruptions
Offer your users an unrivalled WiFi experience, where nothing will prevent them from enjoying your event or convention. Galgus is the support you need for the technological development of your event.