SMALL AND LARGE ENTERPRISES...
Require an Unlimited And Adapted Connection
Whether you are a small or large corporation, our technology is specially designed for you. Get a secure connectivity adapted to the context of your company. Optimize your resources, while improving your competitiveness. 
The Enterprise sector is characterized by a continuous data transmission flow, where any failure in the network, especially in terms of security, can be very damaging and compromising the continuity of the service as well as the user experience. Solutions on the market are usually expensive and require expert engineers for their maintenance. Galgus democratizes access to high-performing WiFi networks by offering premium features at an affordable price with no intervention of technical engineers required.
Higher Connectivity, Tangible ROI
Here some ROI examples from our clients.
Discover more in our case studies!
of
reliability by detecting devices
in the range of Galgus WiFi networks.
Reduce
acquisition & operation costs.
Immediate stock availability
in 48 hours.
Robustness and reliability
of analytics.
Discover Our
Success Stories
WiFi For Small and Medium Enterprises
WiFi For Small and Medium Enterprises
Connectivity Adapted To The Context Of Your Company
WiFi Lite is an initiative carried out together with Telefónica and specially designed for SMEs. Projects with a maximum of 15 Access points without specialised engineering and a standard but robust network that also provides premium features at affordable prices, suitable for Mid-market's enterprises. A solution already with more than 50.000 users and 200.000 APs.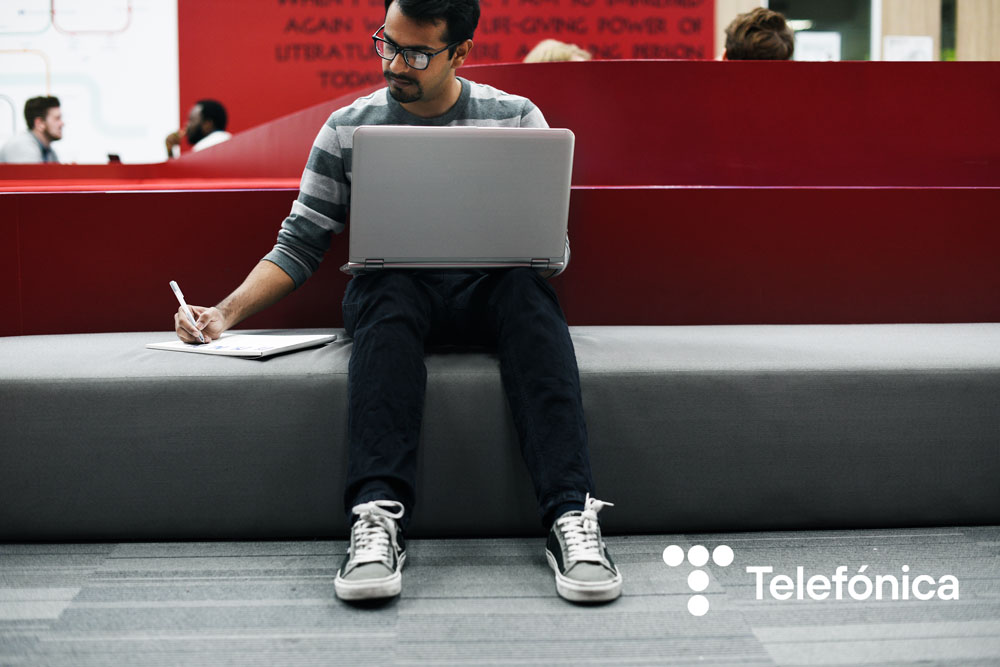 Related Products For Enterprise Network Solutions
Check our most demanded solutions
Provide a secure, continuous and autonomous connection
Talk to one of our experts and get advice to implement Galgus technology for a secure, continuous and autonomous connectivity at your company.