Connection on the high sea without barriers
Whether it's being hundreds or thousands of miles from shore, or the structure of the vessel itself, cruise are very challenging environments to provide quality WiFi. At Galgus we know how to do it.
WiFi for cruises: passengers disconnecting thanks to the best Wi-Fi
With our CHT technology, passengers on board the cruise will not have any problem enjoying a WiFi network that will allow them to get the best experience on the high seas.
They will be able to access high-definition multimedia content without interruption, make video calls with their friends and family, share the best of their trip on social networks and everything they need to relax, unwind and spend unforgettable days.
CHT makes it possible, responding with guarantees to a scenario with a high demand for simultaneous connections, full of physical obstacles for WiFi signal propagation.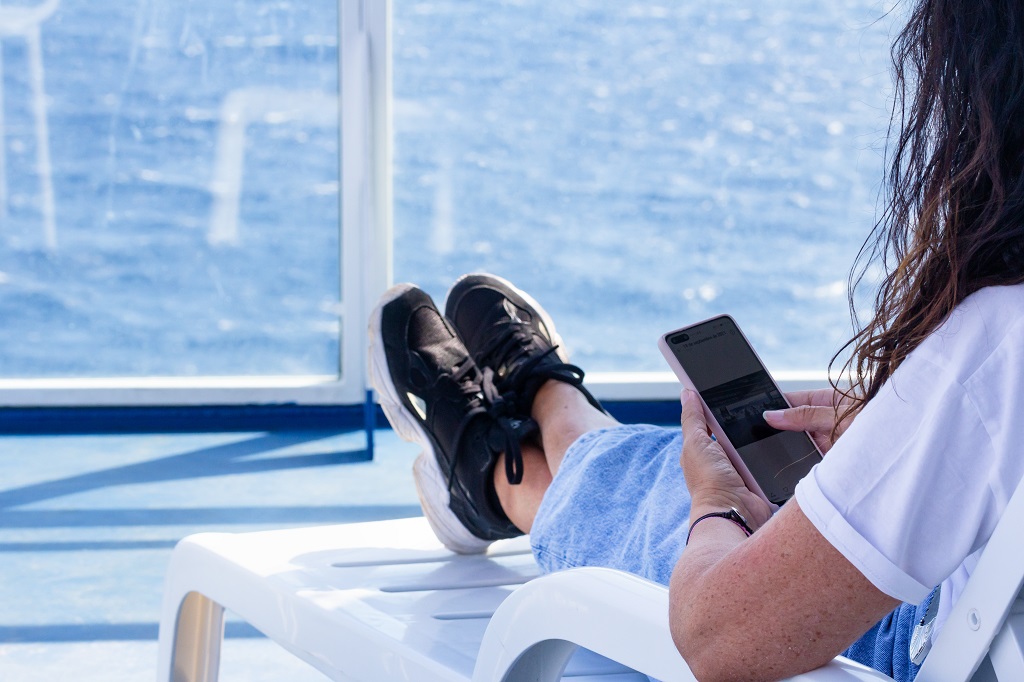 Higher Connectivity, Tangible ROI
Here are some examples of our clients' ROI,
discover more in our success stories!
Reduce TCO
by up to 60% centrally managing everything
2M users
connected daily to Galgus networks.
Reduces by up to 50%
acquisition and operating costs
.
Robustness and optimization
network.
Discover our
Success Stories
Aerospace industry
Travel On Cruise Connected Even In Adverse Weather Conditions
Deploy a reliable, robust, secure, and fast WiFi network for your passenger on cruises using our green technology help to you less power consumption.
Provide  seamless multimedia streaming for all your passengers, even if they all demand high-definition video simultaneously.
Travel on cruise with high connectivity  across long days without having roaming charges or expensive Wi-Fi plans.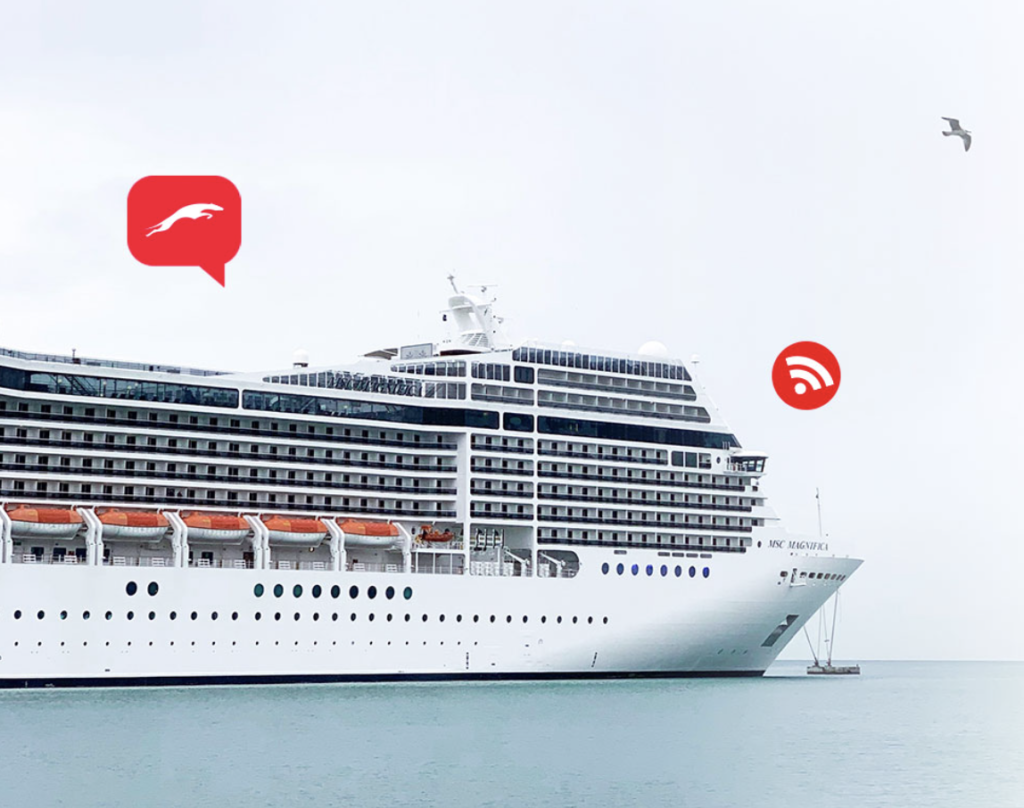 Products for cruise connectivity solutions
Check our most demanded solutions
A limitless passenger experience
Talk to one of our experts and find out how you can leverage Galgus technology to deliver an exceptional experience for your passengers.