Wi-Fi Solutions Set to Transform Connectivity in a Hyper-Connected World
Welcome to the Galgus press releases, where you will find the latest news, press releases, and resources about our company and products. Our goal is to keep our customers, investors, and the press informed about the latest developments from Galgus.
CONNECTIVITY, SECURITY, INNOVATION
Here you will find the essential information so that you do not miss any of the latest news in the world of Internet connectivity. Read about how an optimal connection will take your environment to another level and about the steps we take from Galgus to bring you the solutions you need to achieve that.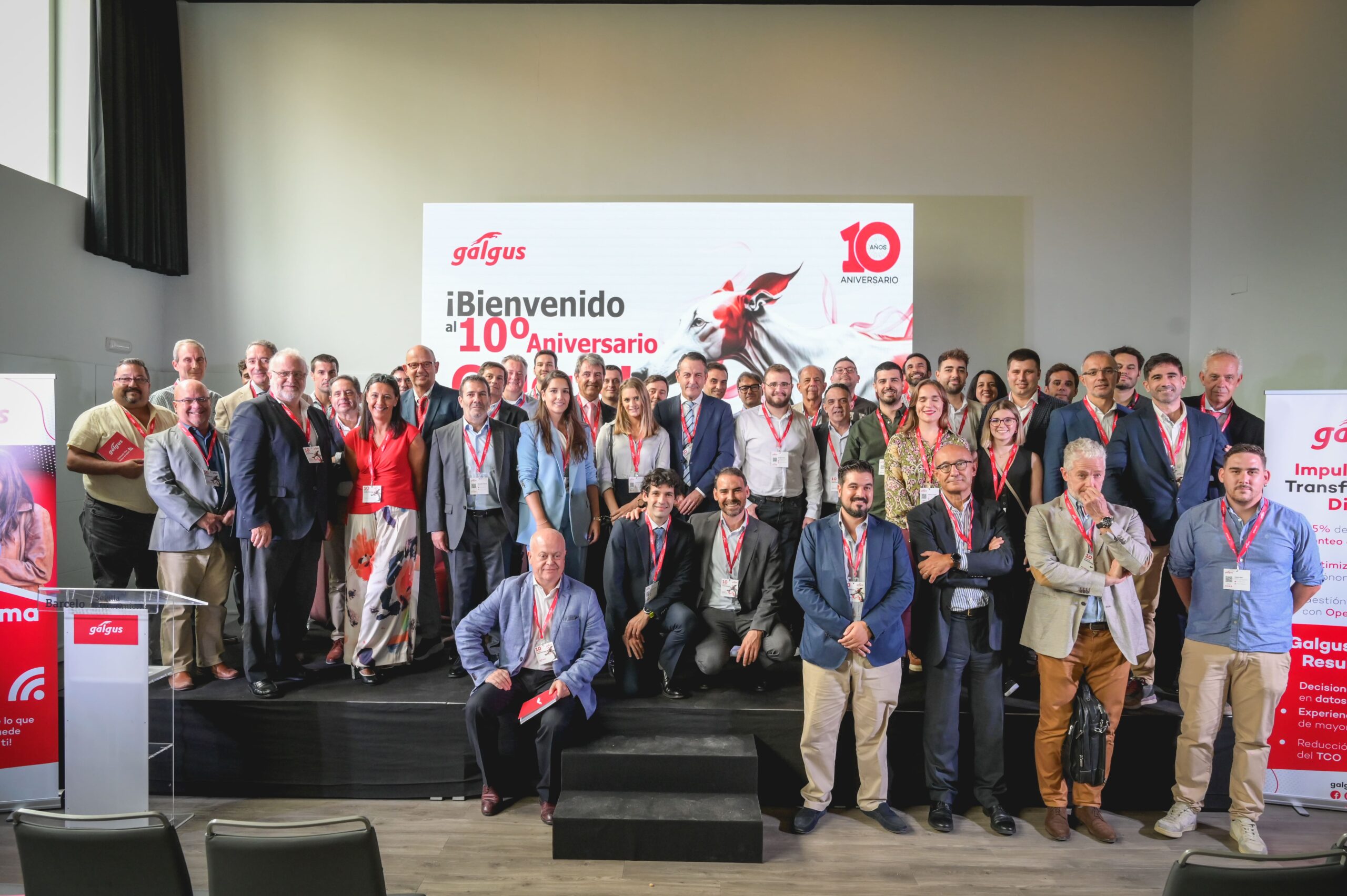 With many emotions still in the air and some unforgettable memories, we bring you this summary of a day that will go down in the
Read More »
Stay Ahead of the Game, Keep Up with the Latest Wi-Fi Innovations with Galgus
Our cutting-edge Wi-Fi solutions will keep you up-to-date with the latest technology innovations, ensuring you stay ahead of the competition. Don't let poor connectivity hold your business back. Contact Galgus today to discover how our next-level Wi-Fi solutions can help transform your business.