THE RETAIL SECTOR REQUIRES...
A Better Shopping Experience With WiFi And Analytics.
Your customers are looking for the best service with added value. In addition to WiFi, Galgus provides you with relevant information about their behavior. Develop strategies to improve the customer experience and boost sales.
The large number of people who visit shopping centers and stores generates a wealth of data that retailers can use to personalize and enhance the shopping experience.
To address crowd control issues, retailers utilize real-time location and tracking services, regardless of whether the devices are connected to a network. Additionally, they can view maps and analyze historical data.
The quality of WiFi network service can be further deteriorated by the continuous movement of people and large crowds. Galgus provides high-speed WiFi access, through which retailers can monitor their activity and view analytics, thereby creating a unique shopping experience.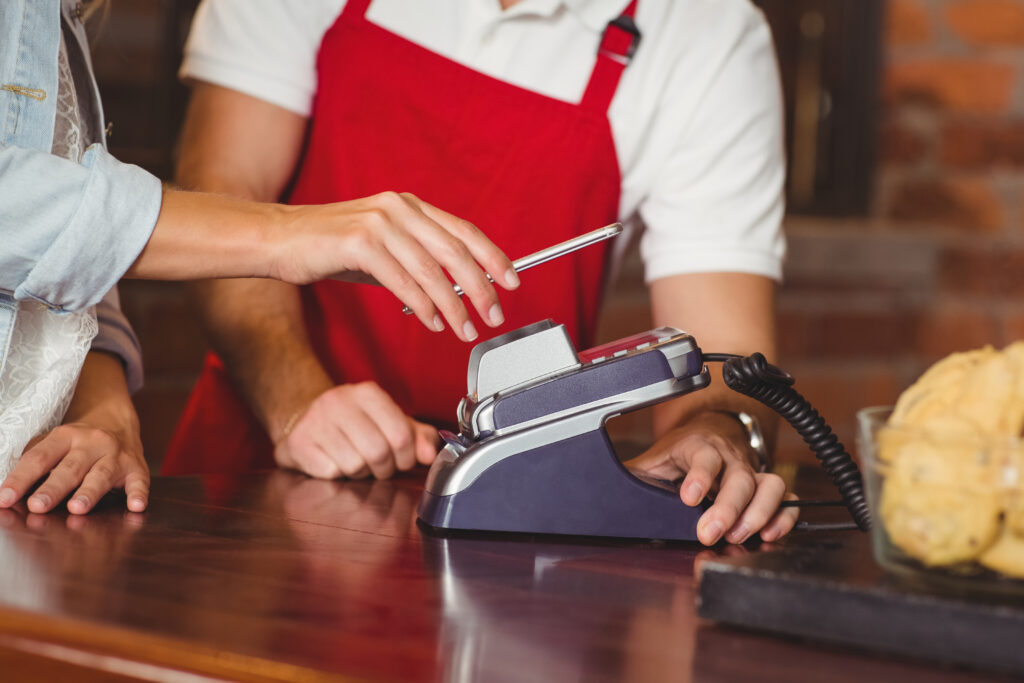 Higher Connectivity, Tangible ROI
Here are some examples of ROI from our clients . Find out more in our success stories!
of
reliability by detecting devices
in the range of Galgus WiFi networks.
Reduces
acquisition and operating costs.
Immediate stock availability
in 48 hours.
Robustness and reliability
of analytics.
Discover our
Success Stories
WiFi for Shopping Malls
Improve the user experience
Meraville has to cope with constant changes that occur in its environment with challenges such as controlling crowds or the need for visitors to be constantly connected. A seamless connectivity is essential to provide an excellent shopping experience. With Galgus, Meraville achieves maximum speed with the lowest rate of interruptions and interference through geolocation with WiFi network analytics. With features such as heat map visualization and visitor movement monitoring, Meraville twas able to successfully create new strategies that provide more value and a better experience for their customers.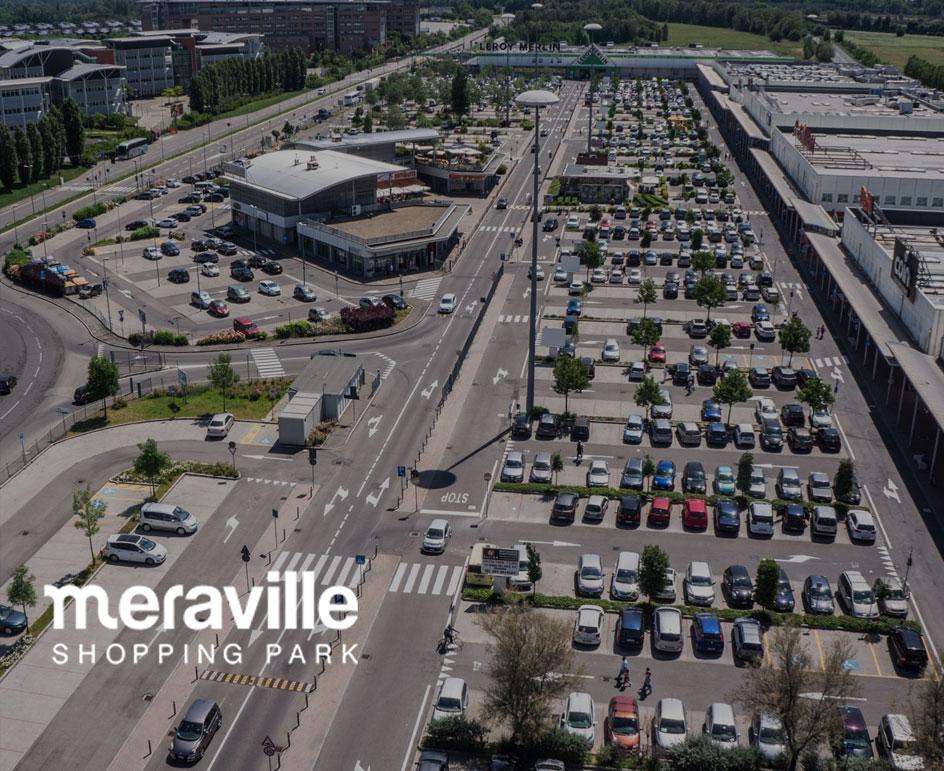 Products For Connectivity Solutions in The Retail Sector
Check our most demanded solutions
Offer Added Value to Your Customers With Unprecedented Analytics
Talk to our experts and get the most out of your connectivity with real-time analytics, that help you detect your customers' preferences and behavior throughout your establishment or shopping mall.