IN HOSPITALITY YOUR CLIENTS EXPECT...
The Best Guest Experience
Your guests are looking for the best connectivity to make the most out of their holidays, from their entertainment or even their business trips. Galgus provide the most robust solution on the hospitality sector.
According to a recent survey, 63% of travelers confirm the presence of wireless connectivity before they book a room.
Furthermore, 36% said they will not return to a property if they had a bad experience with a hotel's wireless network.
WiFi network will serve as the main infrastructure for corporate communications and the management of the services offered to guests or attendants to events, congresses and conferences.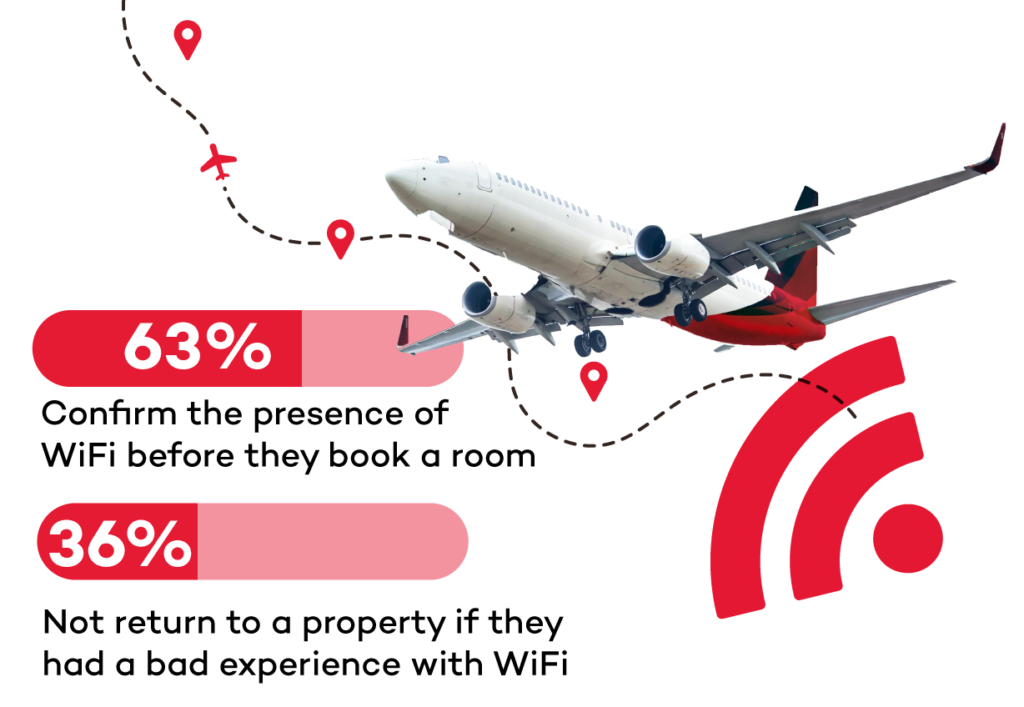 Higher Connectivity, Tangible ROI
Discover why touristic establishments trust Galgus for a smarter and more flexible network.
of
reliability by detecting devices
in the range of Galgus WiFi networks.
Reduces
acquisition and operating costs.
On
booking.com
our average
WiFi quality score
.
Robustness and reliability
of analytics.
Discover our
Success Stories
Wi-Fi at Hotels
Obtain The Best Wifi Rating
By 2015, Barceló Renacimiento hotel use to offer a standard WiFi connection, which failed to cover the connectivity needs of their guests. Galgus deployed a total 201 Wi-Fi Access Points (AP) leaded by our Cognitive Hotspot Technology, and now Barceló Renacimiento has the best WiFi rating with 8.7 quality rated by their guests.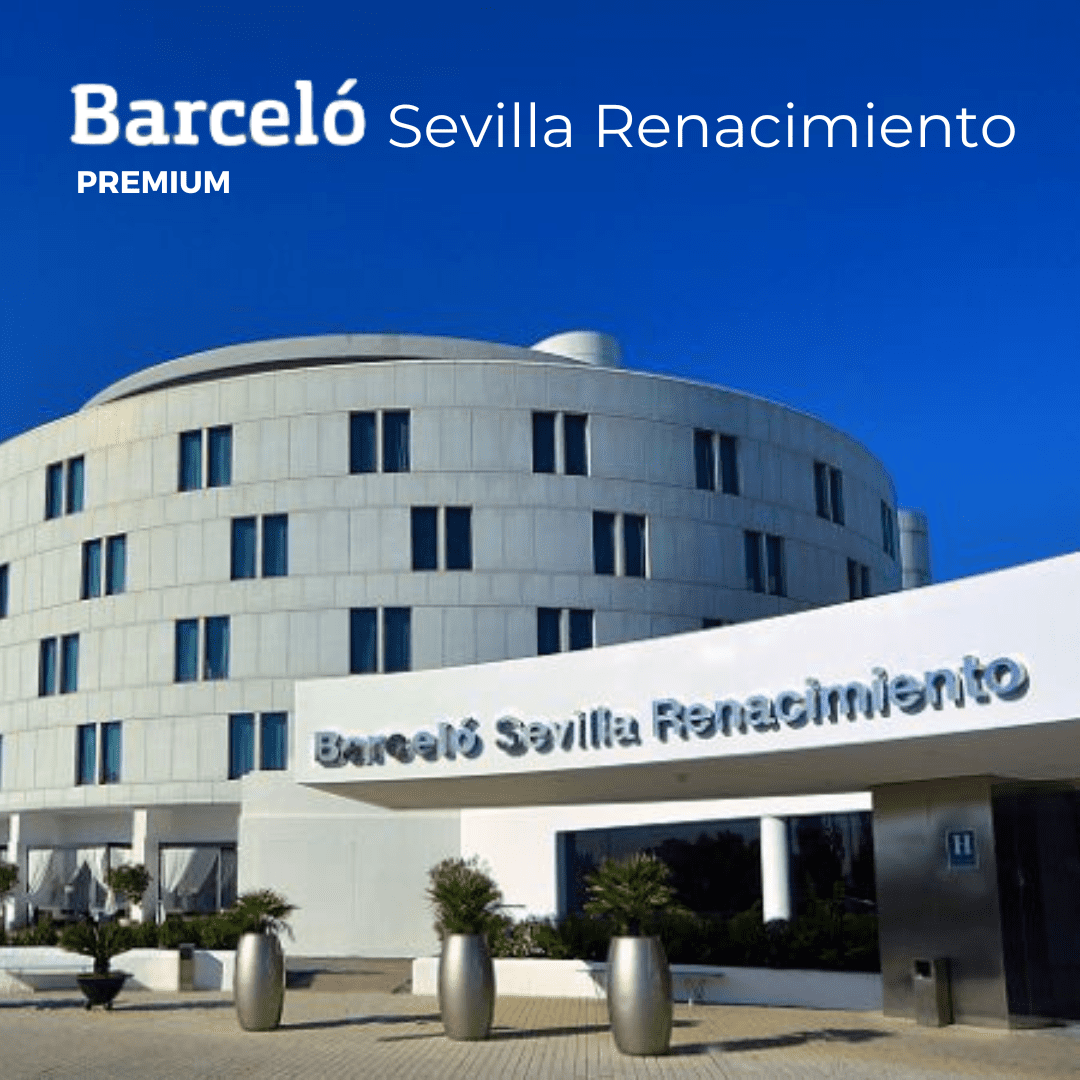 Wi-Fi at Remote Hotels
Wi-Fi at Restaurants
Related Products For Hospitality Network Solutions
Check our most demanded solutions
Deliver an Outstanding Guest Experience
Speak to one of our experts and find out how you can leverage Galgus technology for an outstanding guest experience.