THE MANUFACTURING SECTOR PRECISE...
A Network Without Interruptions For The Development of Your Activity.
Galgus provides connectivity that reaches every corner of your factory. Get a network without interruptions and obtain extra security to minimize damage in your production process.
The pace of work in the factories is vertiginous, the machines do not stop. The industrial sector needs continuity and technology that accompanies these work rhythms.
In factories there are dark areas, spaces where the signal is not the best, with the router, the number of connected devices or the particularities of the space. Galgus with the help of a specific module, guarantees the connection.
The tasks that are carried out can affect the WiFi network, but Galgus is prepared for critical environments: humidity, vibrations, high temperatures… there is no obstacle for Galgus.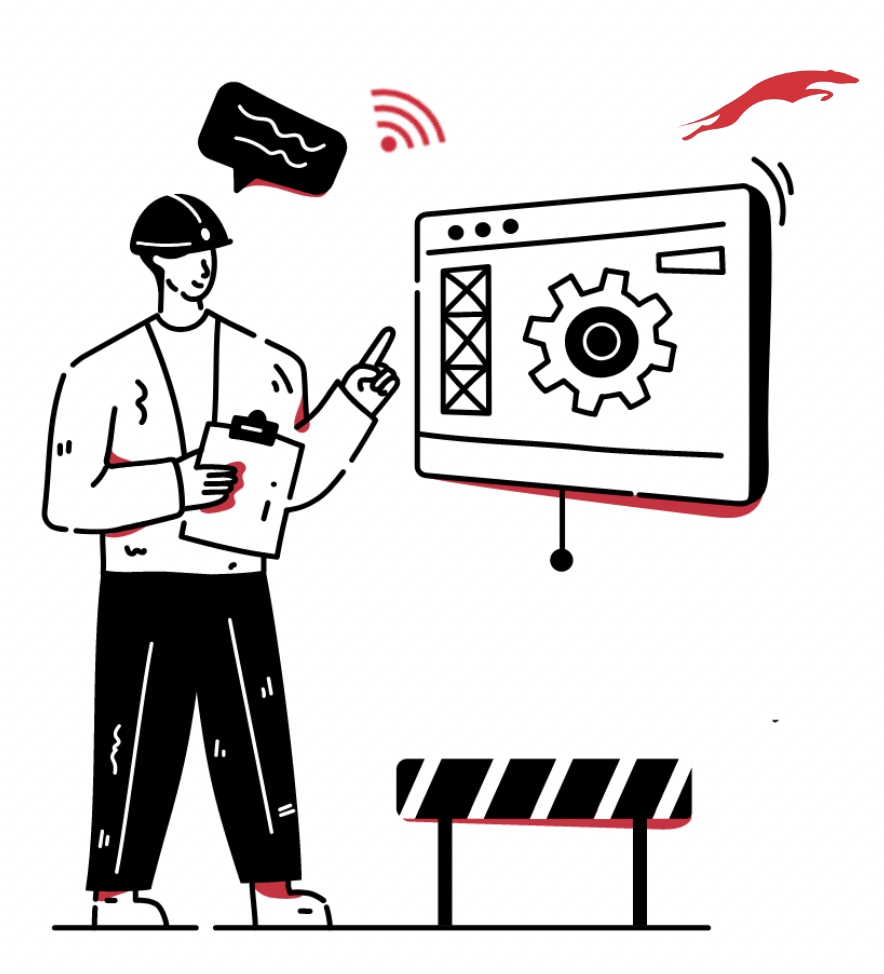 Higher Connectivity, Tangible ROI
These are some examples of ROI from our clients. Find out more in our success cases!
of
reliability by detecting devices
in the range of Galgus WiFi networks.
Reduces
acquisition and operating costs.
Immediate stock availability
in 48 hours.
Robustness and reliability
of analytics.
Discover our
Success Stories
WiFi for the industrial and manufacturing sector
WiFi for the industrial and manufacturing sector
WiFi for the industrial and manufacturing sector
One of the most important manufacturing companies in Spain in the agricultural sector, had connectivity problems caused by extreme temperatures, vibrations, remote areas and locations, among other factors that affected the quality of its networks. Galgus deploys more than 80 WiFi access points, both indoors and outdoors, adjusting to the demands of the space. The manufacturing company is now able, with Cloud Manager, to monitor activity and visualize its own analytics.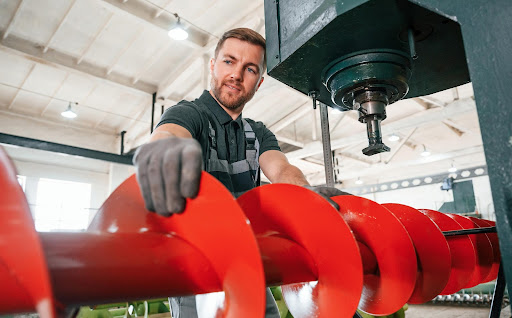 Products For Connectivity Solutions In The Industrial Sector
Check our most demanded solutions
A Production Process Without Interruptions
Talk to one of our experts to ensure a seamless production process levereging Galgus unlimited connectivity for the development of your activity.