RAILWAY STATIONS IN SPAIN
important clients
all over the world
Railway  stations need a robust WiFi infrastructure in order to to meet the high demand of passengers and workers.
They also needed help with the physical and logical design of the network, in addition to a competitive price and technical excellence in all areas.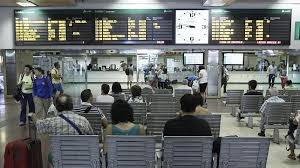 Multiply the connectivity of your business
Whatever your work environment is, at Galgus we have the solutions you need to enjoy a fast, stable and secure internet connection. Tell us about your case and we will advise you.
What do they say about us?
CONNECTIVITY, SECURITY, INNOVATION
"Having a good connection and access to the Internet is essential nowadays. Much more since the outbreak of the coronavirus. For this reason, from the town council, we have tried so that Andratx and its entire population can enjoy a fast and quality connection in the urban areas of the municipality. When we say that no one should be left behind with technology we mean this. Now everyone will be able to have Internet access in these municipal areas in an agile and free".
Joan Manera
Mayor of Andratx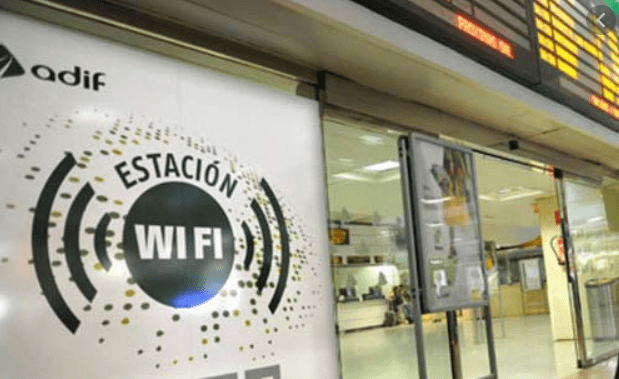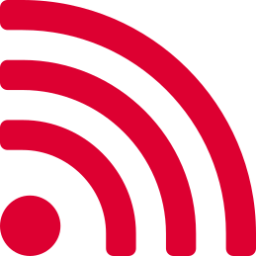 Galgus has deployed more than 200 APs in several train stations in Spain, also providing advice on the network design. We have contributed with our experience in 3D simulating the environment to optimize coverage, channels and the position of the APs.
The result is a robust network, optimised in real time, and above all very secure (WPA3 Enterprise, Passpoint, dynamic VLANs, hacker detection/prevention mechanisms, etc.).
Products for each project
We present a wide catalogue of network devices, software and professional services to cover all the needs of modern WiFi infrastructures.