IN SMART CITIES, CITIZENS EXPECT...
Galgus has been successfully deployed in cities, towns and remote areas, providing quality Internet access to citizens and tourists, while providing valuable analytics for town councils. Galgus provides the most robust solution to Smart Cities.
Bringing
Connectivity

To The Most

Remote

Places
The population in Spain is approximately 46.7 million habitants, 16.24% of them reside in rural municipalities. The situation is not unique in Spain. This is a trend observed in many European countries as well.
In this context, the European Commission launched the program WiFi for Europe (WIFI4EU), which aims to provide residents with high-quality internet access throughout the European Community facilitating free WiFi Access Points located in public spaces.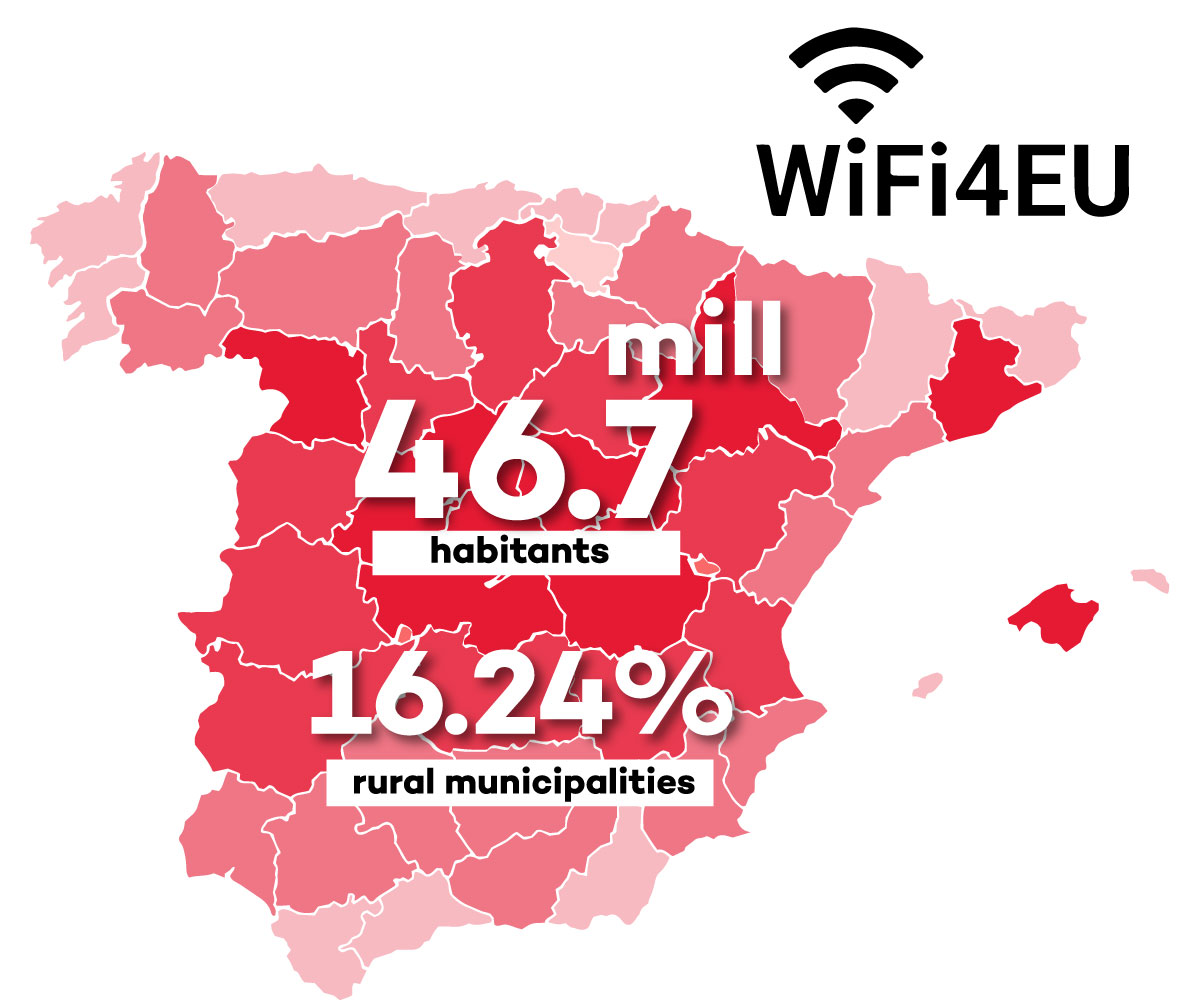 Higher Connectivity,
Tangible ROI
Here some ROI examples from our clients. Discover more in our case studies! 
of
reliability by detecting
devices in the range of Galgus WiFi networks.
Reduces
acquisition and operating costs.
towns implemented Galgus
WiFi & Analytics solutions.
Discover our
success stories
Wi-Fi For Remote Towns
Wi-Fi For Smart Cities
Wi-Fi For Remote Towns
Transforming Remotes Areas Into Connected Cities
Rural villages don't have modern Internet access, accentuating the digital breach.
With The European Commission and its program WiFi4EU, Galgus has been providing Internet connectivity in 1M population towns.
As an example, Blascosancho, in the town of Avila,  Galgus installed 12 Access Points in 7 key areas of the village, being able now to provide a robust and secure network to their citizens.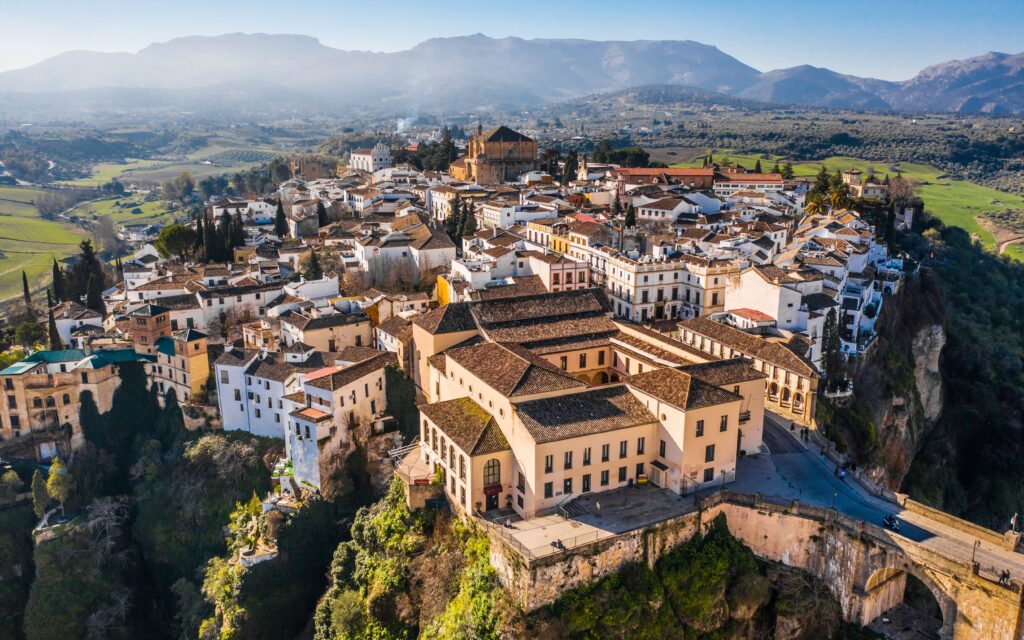 Wi-Fi For Smart Cities
Related Products For Smart Cities Network Solutions
Check our most demanded solutions
Deliver an Outstanding Citizens Experience
Speak to one of our experts and find out how you can leverage Galgus technology to boost the connectivity and development of your city or town, providing them with the best internet connection.