With Galgus Cognitive Wi-Fi Technology, Meraville Provides a Better Browsing Experience
Galgus empowers Meraville with unparalleled connection speeds, minimal downtime, and negligible interference rates, all thanks to our cutting-edge distributed intelligence and CHT differential technology.
mprove Sales And Optimize Operations With Cognitive Wi-fi Technology
HIGH PERFORMANCE WI-FI FOR BUSINESSES
The retail and supermarket sector is facing a number of challenges, including managing capacity settings, ensuring buyers connectivity and collecting and analyzing customer data to improve their shopping experience. In this context, the implementation of innovative technological solutions can be key to help commercial establishments face these challenges and improve customer satisfaction, as well as optimize the management of their resources and internal processes.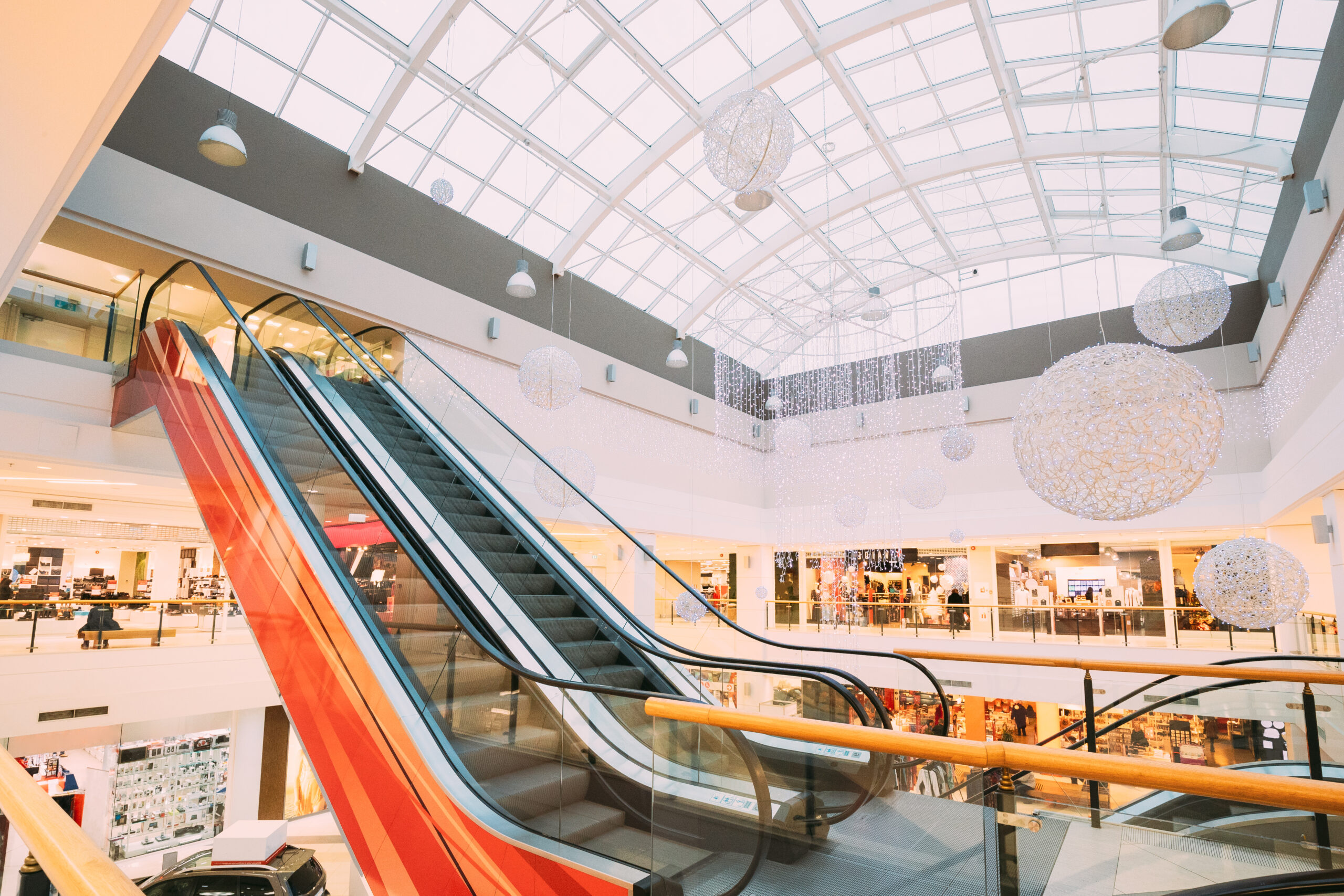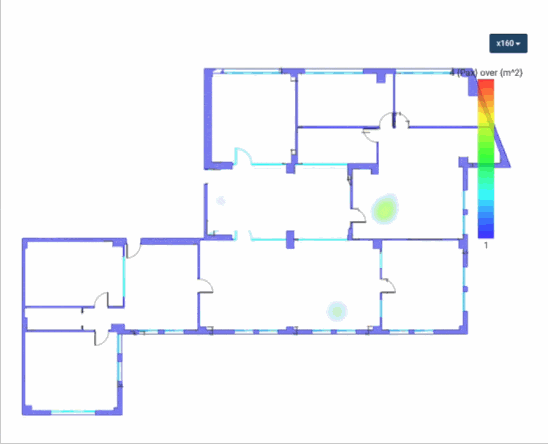 Monitor Your Customers' Behaviour in Real Time
IMPROVE CUSTOMER EXPERIENCE WITH CUSTOMER INSIGHT
To meet all these requirements, Galgus has developed a solution that offers a high performance WiFi network. In addition to enjoying a premium connection, administrators have a Location Analytics solution that monitors the movements of customers on the premises. In this way, they will be able to design effective commercial and personalized strategies. Our system operates seamlessly without the need of any sort of collaboration from the customer of the shopping mall.
Innovative Technology Arrives In Italy In Collaboration With Around People
EMPOWER YOUR SHOPPING EXPERIENCE WITH HIGH-SPEED WI-FI TECHNOLOGY
The deployment of its Wi-Fi technology in one of the largest shopping malls in Italy, the Parco Meraville. Located in the city of Bologna, becomes the first large shopping mall in which Galgus operates in the country. As a result of this deployment, customer of the shopping center can now enjoy an improved browsing experience with the ability to surf at high speeds and experience minimal interruptions or interferences. Meraville was the first one in the country to implement Galgus' CHT technology. Since then, our technology has been, "Parco51" and "Val di Chienti", by successfully employed in two other shopping centers Around People.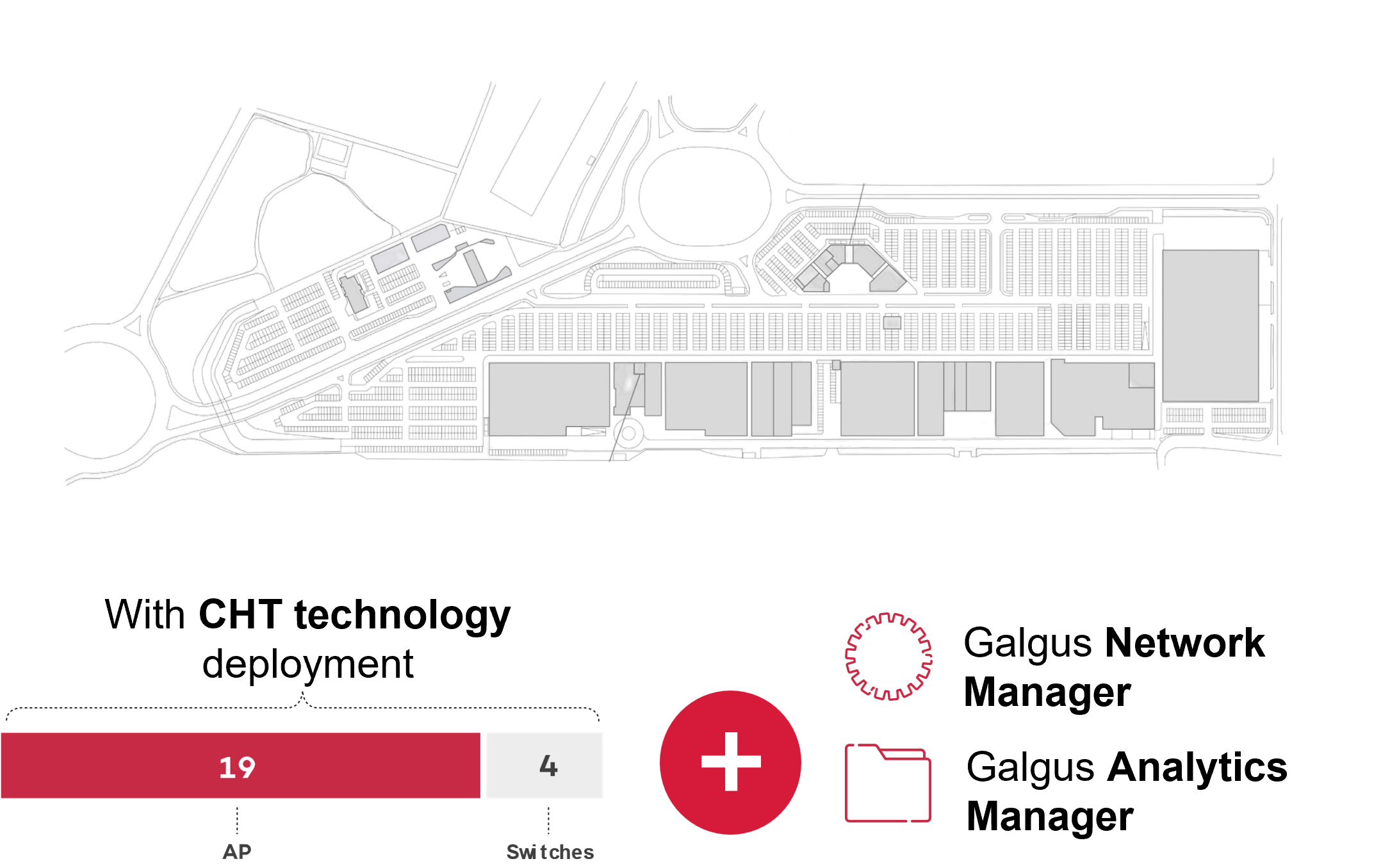 Higher Connectivity, Tangible ROI
Premium connectivity and analytics capabilities that enable a personalized customer experience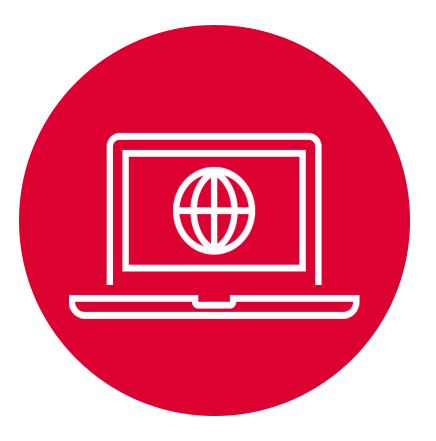 Quick internet for
better browsing experience
Access to accurate data on your customers' behavior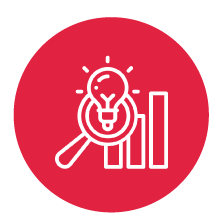 Use of insights to improve the user experience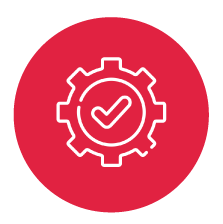 Improved management
with control capacity
Around People & Galgus Deploy 30 Indoor Access Points in Turin's Brand-New and Innovative Shopping Center.
WITH PREMIUM LOCATION AND ANALYTICS LICENSES
Deploy an installation of 30 indoor and outdoor APs, IX450 and OC400, with premium location and analytics licenses, in the shopping center of the urban park "To Dream" in Turin. The Urban District will develop on a total of 85,000 sqm of Retail / Services / hospitality / entertainment and 45,000 sqm Open Mall.
Deliver an Outstanding Passenger Experience
Speak to one of our experts and find out how you can leverage Galgus technology for an outstanding passenger experience.