An efficient and robust network for the most demanding passengers
Quality WiFi connectivity is already a non-negotiable requirement for passengers to choose a train company. They are looking to make the most of their trip, whether they are working, studying, on their social networks or enjoying streaming content. All of them will need a fast and uninterrupted WiFi network.
For their part, train companies need to optimize resources for their network infrastructure, while at the same time they greatly value having data on the behavior of their passengers.
Galgus on trains:
high performance, lower costs and Location Analytics

for the best passenger experience.
Galgus access points for trains have advanced features such as unified cloud management, automatic optimization and advanced network analytics.
Galgus' proprietary technology for trains reduces the number of access points required by 34% and operating costs by 50%, without impacting service quality.
In addition, it avoids dependence on a single hardware supplier, while allowing access to premium functionalities, such as high-precision counting and location analytics, the results of which will be used to optimize services.
Higher Connectivity, Tangible ROI
Here are some examples of our customers' ROI,
discover more in our success stories!
Reduce TCO by
up to 60% by managing everything centralized
2M users
connected daily to Galgus networks
Up to 50% reduced
acquisition and operating costs
.
Robustness and reliability
of the network.
Discover our
Success Stories
Icomera
High-Level Connectivity for Passengers and Workers
Icomera, a world leader in on-board communications systems for the railway industry, has been working for several years with special access points for trains, which have all kinds of certifications. But they lacked necessary functionalities, such as resource control, optimization, cloud management and advanced analytics.
By integrating Galgus into its onboard communication systems, Icomera can effectively address the challenges it faces with its existing APs. By leveraging Galgus technology, Icomera can significantly improve its system performance, ensuring seamless connectivity for passengers and workers.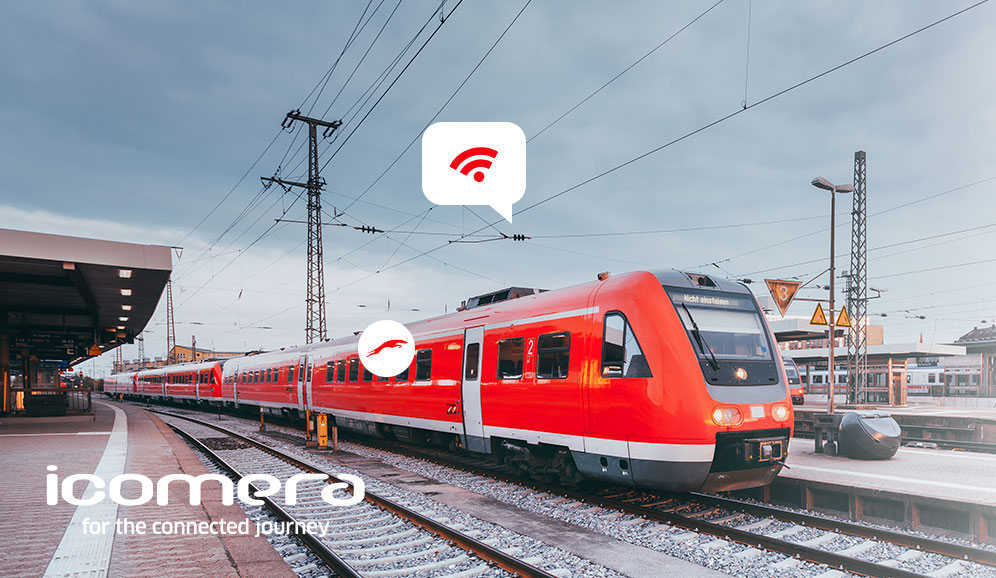 Products for train connectivity solutions
Check our most demanded solutions
A limitless passenger experience
Speak to one of our experts and find out how you can leverage Galgus technology for an outstanding passenger experience.