Transforms the bus travel experience
For companies in the industry, it is very important for passengers demanding high quality content (HD video streaming, Internet browsing, etc.) to have a continuous and fast WiFi connection on board.
This can be a difficult scenario for most wireless networks with multiple users confined to a few square meters. At Galgus we have the solution to this challenge.
An
onboard entertainment system

with WiFi access for the most demanding passengers.
Bus passengers trying to make their travels as enjoyable as possible, some of them lasting many hours, as pleasant as possible. One of the most popular alternatives is to connect to the internet to watch a movie, a series, any other type of multimedia content or surf the web.
For this reason, some companies in the sector have integrated into the buses themselves screens in their seats that offer a wide range of entertainment options. They also include their own WiFi networks so that users can connect to it from their own devices.
This scenario poses a great challenge, as we are talking about a reduced space in which many people are demanding high quality multimedia content without cuts.
If they are able to overcome this challenge, bus companies will be able to offer an unparalleled user experience that will have an impact on the number of passengers who will opt for their services.
To achieve this, Galgus proposes a solution that requires fewer access points while offering the best performance.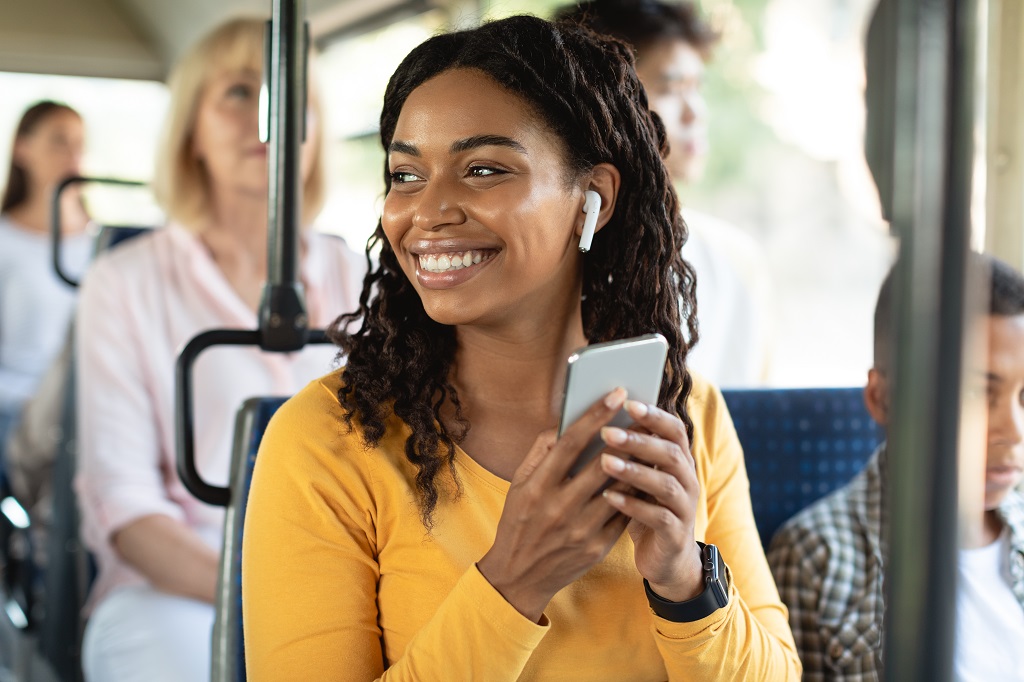 Higher Connectivity, Tangible ROI
Here are some examples of our customers' ROI,
discover more in our success stories!
Reduce TCO
by up to 60% centrally managing everything.
2M users
connected daily to Galgus networks.
Access points deployed throughout Europe
with our CHT technology.
Robustness and optimization
of the network
Discover our
Success Stories
Icomera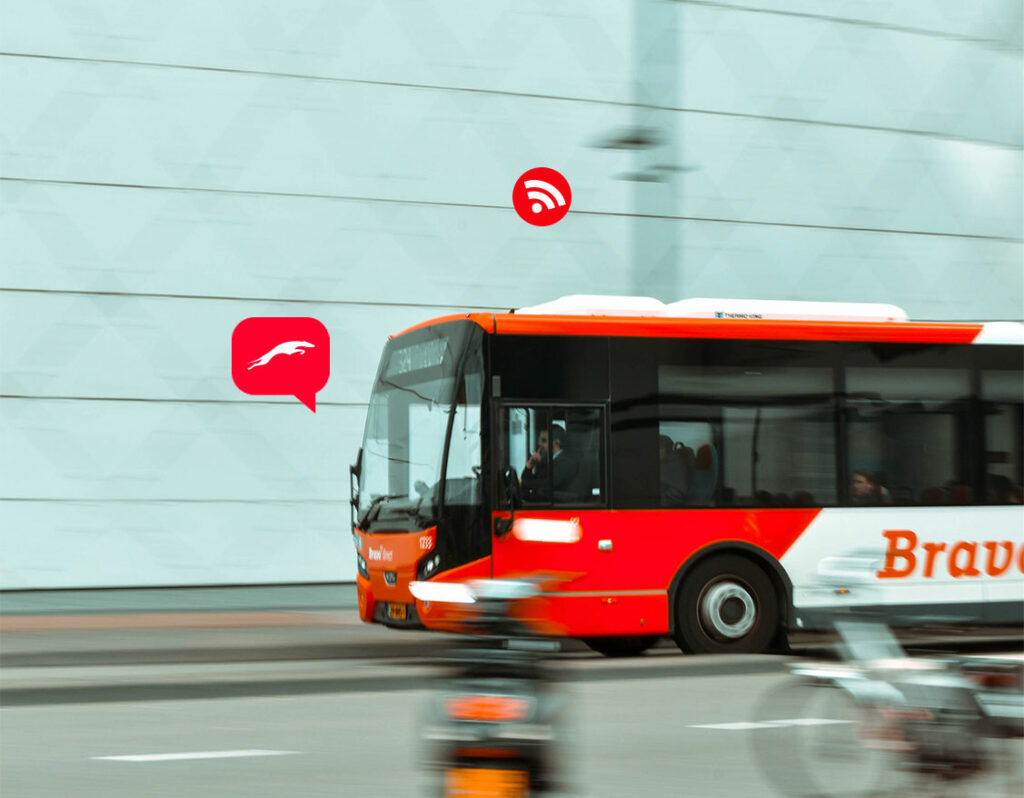 An On-board System With WiFi Access For Passengers on Buses
For companies in the transporting sector, it is very important that passengers have a continuous and fast WiFi connection onboard. This is a challenging scenario as we find several users requesting high-quality content (high-definition video streaming, Internet browsing, etc.) within a few square meters. The solution to this problem resulted in deploying a smaller number of access points with higher performance, and capable of optimizing resources to provide the best user experience. As a result, Galgus has deployed 560 APs with CHT in buses, roaming across Europe.
Products for buses connectivity solutions
Check our most demanded solutions
A limitless passenger experience
Speak to one of our experts and find out how you can leverage Galgus technology for an outstanding passenger experience.