important clients
all over the world
CONNECTIVITY, SECURITY, INNOVATION
With one of the largest football stadiums in Spain, Real Betis Balompié had unsuccessfully tried American and German WiFi providers.
Having tens of thousands of viewers, multiple sources of interference, and hundreds of journalists uploading multimedia content during games, the challenge was to provide a network that was capable of self-optimizing and scaling appropriately.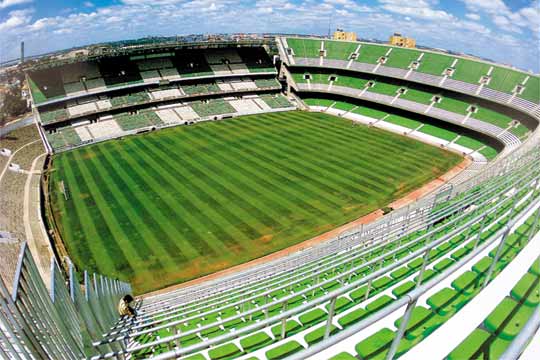 Multiply the connectivity of your business
Whatever your work environment is, at Galgus we have the solutions you need to enjoy a fast, stable and secure internet connection. Tell us about your case and we will advise you.
What do they say about us?
CONNECTIVITY, SECURITY, INNOVATION
"Having a good connection and access to the Internet is essential nowadays. Much more since the outbreak of the coronavirus. For this reason, from the town council, we have tried so that Andratx and its entire population can enjoy a fast and quality connection in the urban areas of the municipality. When we say that no one should be left behind with technology we mean this. Now everyone will be able to have Internet access in these municipal areas in an agile and free".
Joan Manera
Mayor of Andratx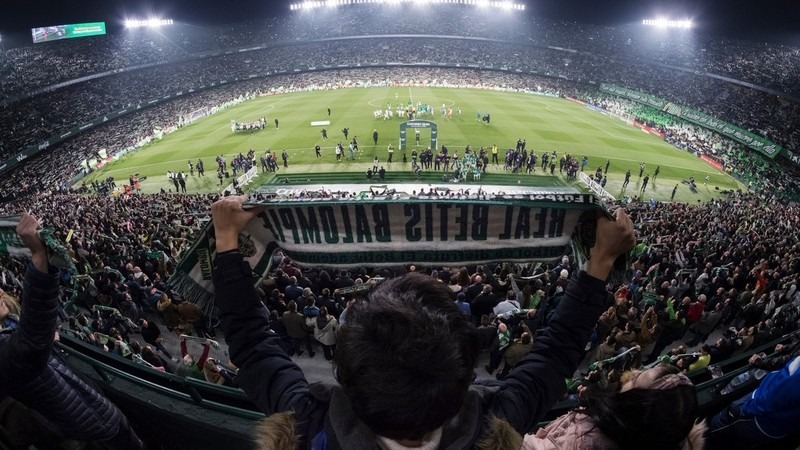 CONNECTIVITY, SECURITY, INNOVATION
Galgus replaced the obsolete equipment of previous manufacturers with its own APs, equipped with its CHT technology (Cognitive Hotspot Technology) for automatic network optimization, as well as with Cloud Manager and its management and analytics platform in the cloud.
This project is only a starting point as its success has opened the door to the design and deployment of WiFi networks in some of the most important stadiums in Spain.
Products for each project
We present a wide catalogue of network devices, software and professional services to cover all the needs of modern WiFi infrastructures.