important clients
all over the world
CONNECTIVITY, SECURITY, INNOVATION
There is a challenge in providing easy-to-use quality WiFi connectivity for towns, cities and rural areas, at an affordable price. Providing a high-quality internet connection is not enough. WiFi networks must meet the highest security standards (WPA3 & Passpoint), robustness (automatic network optimization), flexibility, and ease of use (from our unified management centre in the cloud).
In addition, they must provide administrators with contextual information for decision-making (network analytics, hacker detection and mitigation, counting, heat maps).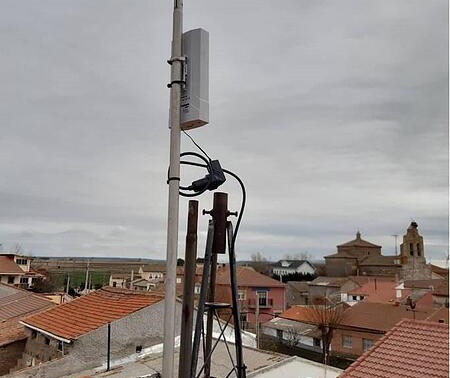 Multiply the connectivity of your business
Whatever your work environment is, at Galgus we have the solutions you need to enjoy a fast, stable and secure internet connection. Tell us about your case and we will advise you.
What do they say about us?
CONNECTIVITY, SECURITY, INNOVATION
"Having a good connection and access to the Internet is essential nowadays. Much more since the outbreak of the coronavirus. For this reason, from the town council, we have tried so that Andratx and its entire population can enjoy a fast and quality connection in the urban areas of the municipality. When we say that no one should be left behind with technology we mean this. Now everyone will be able to have Internet access in these municipal areas in an agile and free".
Joan Manera
Mayor of Andratx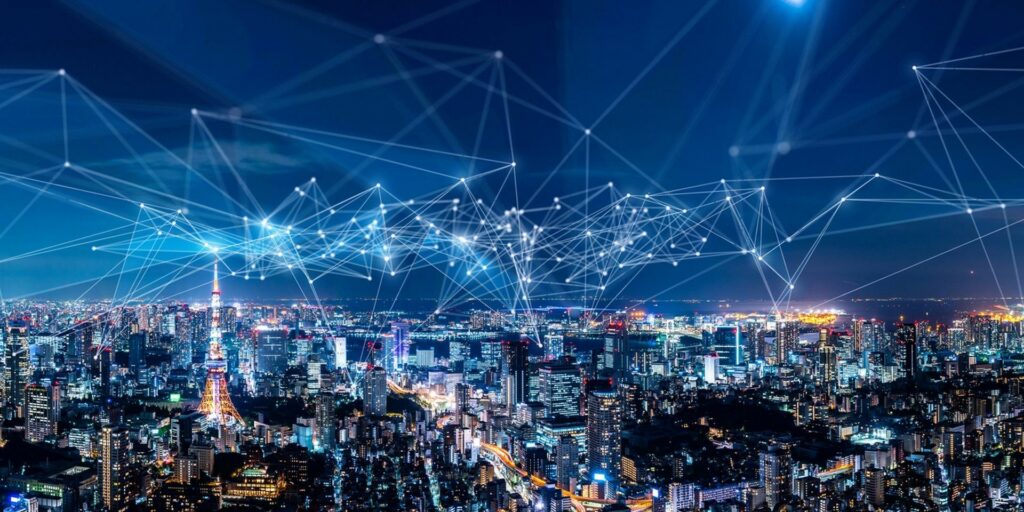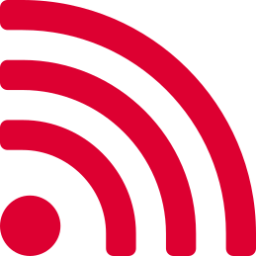 CONNECTIVITY, SECURITY, INNOVATION
Galgus offers a mature solution, ready to install in any environment.
In collaboration with Telefonica España Galgus has provided this technology in dozens of success stories, including networks across the country, in schools, towns and rural areas, Smart Cities, offices, hotels or stores.
Products for each project
We present a wide catalogue of network devices, software and professional services to cover all the needs of modern WiFi infrastructures.
CONNECTIVITY, SECURITY, INNOVATION
This is just a sample of what our technology can do for you. Solutions that allow you to enjoy a stable, robust, secure WiFi connection and with which you can extract valuable information to take your business one step further.
If you would like to know more, download the complete case and find out all the details that led this challenge to success. You will get an idea of how it can also be useful for your project.
CONNECTIVITY, SECURITY, INNOVATION