Wireless Innovation Starts Here, Unlock Your Potential With Galgus
Join a company that is committed to fostering talent and empowering professionals to reach their full potential. Explore exciting career paths with Galgus and take the first step towards a rewarding future in wireless technology.
Where Talent Meets Opportunity in the World of Wireless Technology
Join the dynamic team at Galgus and help shape the future of wireless technology. Our passionate team of experts is dedicated to pushing the boundaries of wireless innovation. Work on cutting-edge projects, collaborate with industry leaders, and thrive in an environment that values creativity, innovation, and diversity. At Galgus, our employees are our greatest asset. Take the next step in your wireless networking career and discover exciting opportunities for growth and innovation with Galgus Careers.
Elevate Your Career with Galgus
Discover the Exciting Benefits of Working with Galgus and Take Your Career to the Next Level with our Unique Value Proposition
Join Our Talented Team at Galgus
CONNECTIVITY, SECURITY, INNOVATION
Exciting Job Opportunities in Cutting-Edge Technologies and Innovations for Passionate Professionals
Senior Embedded Linux Software Engineer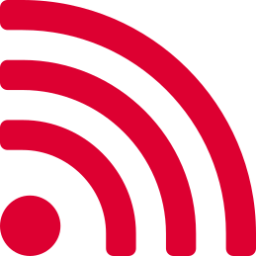 We are looking for a Senior Embedded Linux Software Engineer to join our team, actively designing and developing our network optimization software.
Professional responsible for looking for different R+D+i projects with public funds, preparing and presenting the proposal to the contest and winning to continue growing and developing our technology.
As a Backend Developer in GCM you will design, program and maintain some of the microservices of our architecture, depending on your knowledge and the needs of the moment.
Senior Java Programmer Analyst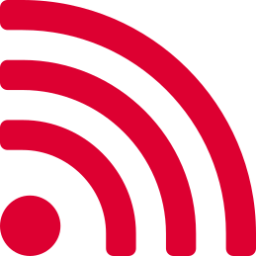 As a Backend Programmer Analyst at GCM you will manage a small team of 3-5 people in charge of the design, programming and maintenance of some of the microservices of our architecture.
Network engineer - Pre-sales department - Seville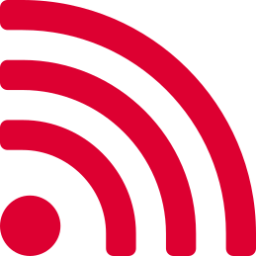 Are you ready for the opportunity to make a substantial impact at a disruptive technology company? We are looking for a network engineer (Telecommunications, IT or similar)
Network engineer - Pre-sales department - Madrid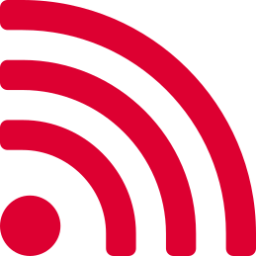 Are you ready for the opportunity to make a substantial impact at a disruptive technology company? We are looking for a network engineer (Telecommunications, IT or similar)
The QA department is in charge of the validation phase of the different products developed, from the design of tests based on the design requirements, to their implementation and execution.
Work for one of the most innovative companies in Europe, recognized by the European Commission We are looking for a QA engineer to validate the different products developed in Galgus.
Intern Automated QA Developer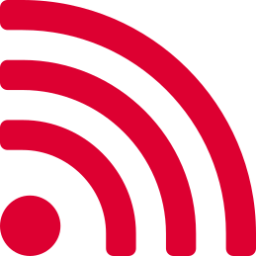 As a Trainee Automated QA Developer in the GCM department, you will be in charge of designing, scheduling, and maintaining GCM's end-to-end automated test plans.
Telecommunications technician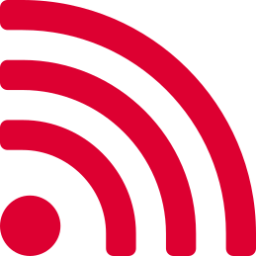 Direct department is a newly created department, oriented to the management, design and maintenance of large Wi-Fi systems such as hotels or large-scale projects.
You will apply the basic principles in data engineering to update, optimize and extend our process of ingesting, enriching, transforming and loading data.
What do they say about us?
TECHNOLOGY, CONNECTIVITY AND INTEGRATION
"Having a good connection and access to the Internet is essential nowadays. Much more since the outbreak of the coronavirus. For this reason, from the town council, we have tried so that Andratx and its entire population can enjoy a fast and quality connection in the urban areas of the municipality. When we say that no one should be left behind with technology we mean this. Now everyone will be able to have Internet access in these municipal areas in an agile and free".
Joan Manera
Mayor of Andratx
It is exciting to see how Startups like Galgus innovate to solve the most challenging connectivity problems that exist.
Facebook Connectivity Committee
Damos la enhorabuena a Galgus por su visión de negocio. "Hackear" el hardware WiFi usando software para liberar todo el potencial de las redes, a un coste asequible, está aportando mucho valor a las PYMEs.
Facebook Connectivity Committee
Galgus product is highly innovative and necessary to help Internet service providers (ISPs) lower their costs and increase their benefits by separating software-hardware, thus multiplying their creative possibilities.
Facebook Connectivity Committee
Galgus's trajectory is amazing. They have done a great job with their product. They consist of a great team with a lot of experience.
Facebook Connectivity Committee
The WiFi Internet access in the room was perhaps the best I have ever experienced, streaming even Full HD Video to my mobile devices with no trouble.
TripAdvisor
"Best hotel wifi ever."
Anonimous
Booking
"The WiFi was probably the best I've experienced in a hotel too."
Daniel
Booking
"The WiFi works extremely well in all areas of the hotel!"
Andrea
Booking
"La conexión WIFI es la mejor que utilicé de todos los hoteles en los que me he hospedado (haciendo un test me salía 135 megas simétricos). "
Navalcdrei
Booking
The Most Trusted WiFi Provider
Our technology has been deployed in airports, hotels, and conference centers, among other high-density environments. But we're not done yet. We're constantly pushing the boundaries of what's possible, and we're committed to delivering the best possible Wi-Fi performance for our customers and partners.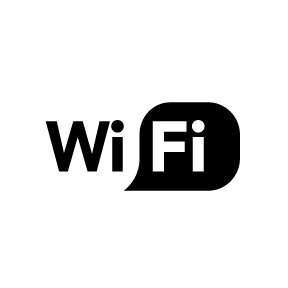 We are proud members of the Wi-Fi Alliance and we have the CERTIFIED Passpoint seal, which guarantees maximum security and interoperability.

Gartner names and features Galgus in Market Guide as one of the world's leading providers of Location Analytics technology. Galgus was named a "High Performer" by G2 in the Winter Reports of 2022. A platform that rewards the best technological solutions according to the user experience and the clients themselves.
Galgus' User Experience Excels with 5 Badges in G2 Summer Reports based on our clients reviews.
Take the First Step Towards an Exciting Career at Galgus
Galgus offers a range of exciting opportunities for you to grow and develop. Contact us today to learn more about our open positions, company culture, and how you can become a part of our talented team. We look forward to hearing from you!