COGNITIVE HOTSPOT TECHNOLOGY
Maximizing Wi-Fi Performance with CHT Galgus
Cognitive Hotspot Technology (CHT) by Galgus is a revolutionary technology that leverages the power of artificial intelligence and machine learning algorithms to optimize Wi-Fi networks in high-density environments.
Providing Reliable and High-Performing Wi-fi Networks In High-Density Environments
Environments, such as airports, hotels, conference centers, and stadiums, often have a large number of devices competing for limited wireless resources, leading to network congestion, slow speeds, and poor user experience. Galgus' Cognitive Hotspot Technology (CHT) leverages AI and machine learning to dynamically adjust Wi-Fi parameters like channel selection and transmit power, based on network traffic patterns. CHT enables high-density environments to support more devices without compromising on performance, making it the perfect solution for areas where traditional Wi-Fi networks struggle to provide a reliable and efficient service.
Data samples gathered daily
Times longer the life of your APs
Centrally managed through software
Counting devices in real-world deployments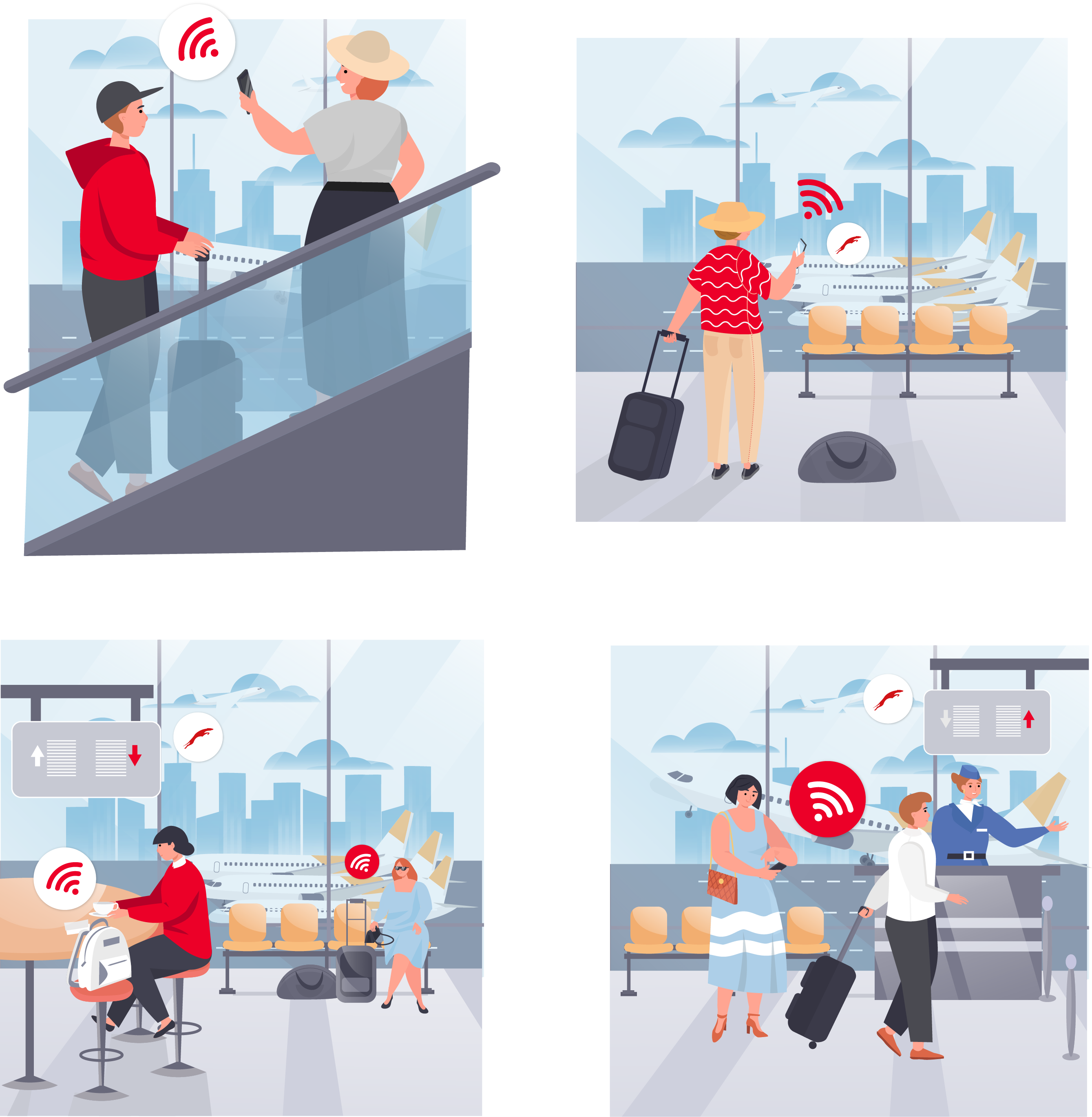 Unleashing Unprecedented Scalability and Synergistic Performance
Galgus' Cognitive Hotspot Technology (CHT) revolutionizes Wi-Fi networking by embedding intelligence in each node, allowing the network to scale without any node dominating the others. Galgus APs work together synergistically, providing maximum performance even for weaker user signals. CHT enables network owners to save on expensive centralized controllers, eliminates bottlenecks and communication delays, and minimizes critical points of failure, resulting in a more reliable and efficient network. With CHT, Wi-Fi networks can effortlessly scale to meet the growing demands of high-density environments, making it the ideal solution for businesses and organizations looking for seamless and cost-effective network optimization.
Distributed Intelligence That
Maximizes Network Performance
Enabling Control, Scalability and Innovation

Real-Time
Parameter Adaptation
CHT adapts Wi-Fi parameters in real-time based on network traffic patterns, ensuring that each device has access to the required bandwidth and quality of service.

Improved Control
of the Network
CHT enables administrators to monitor and control the network in real-time, providing detailed information on usage and performance.

Designed to scale with the network and can support many devices while maintaining high performance levels, making it ideal for high-density environments.

Reduced
Infrastructure Costs
CHT eliminates the need for expensive centralized controllers, reducing infrastructure costs and making it more cost-effective than traditional Wi-Fi networks.

Minimalized Critical
Points of Failure
With decentralized intelligence, CHT eliminates bottlenecks and communication delays, reducing the risk of critical points of failure in the network.

CHT is easy to deploy, requiring minimal hardware and software changes, making it a hassle-free solution for businesses and organizations looking to optimize their Wi-Fi networks.
Improve Network Performance,
Flexibility & Reduce Costs
Real-world examples of how Galgus Cognitive Hotspot Technology delivers seamless WiFi network management and optimization for businesses of all sizes

Real Betis Balompié Maximizes Its Connectivity Capabilities With Galgus
Through cognitive Wi-Fi technology they are able to improve the performance and stability of the network.

Enhanced Analytics and Connectivity For Everyone On Board
Unleash the full potential of APs for aircrafts and support up to 1000 passenger devices with minimal interferences.

With Galgus Cognitive
Wi-Fi Technology, provide a Better Browsing Experience
An improved browsing experience with the ability to surf at high speeds and experience minimal interruptions or interferences.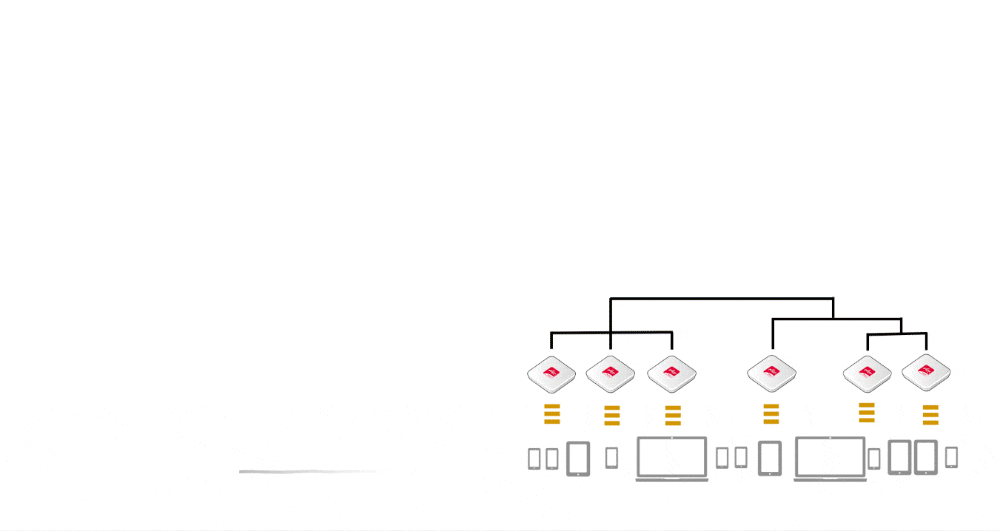 Galgus Cognitive Hotspot Technology WiFi Unleash Advanced Functionalities
With Galgus' Cognitive Hotspot Technology (CHT), you can experience automatic network optimization in all of our APs, ensuring that your devices always have access to the bandwidth and quality of service they require, while also gaining access to a range of additional functionalities, including cloud management, in-depth analytics, advanced security features, and more.
Unleash the Full Potential of WiFi With Galgus Cognitive Hotspot Technology
Speak to one of our experts and find out how you can leverage Galgus technology, increase operational efficiencies and provide seamless connectivity.