Real Betis Balompié Maximizes Its Connectivity Capabilities With Galgus CHT Technology
Real Betis Balompié has one of the largest soccer stadiums in Spain, and through cognitive Wi-Fi technology they are able to improve the performance and stability of the network.
A Self-Optimized, Robust And Secure Network
CONNECTIVITY, SECURITY, INNOVATION
With one of the largest football stadiums in Spain, Real Betis Balompié had tried American and German WiFi providers, without success. With tens of thousands of spectators, multiple sources of interference and hundreds of journalists uploading multimedia content during matches, the challenge was to provide a network that was able to self-optimize and scale appropriately.
"The stadium, stores, and buses of
Real Betis
have been equipped with Galgus' Cognitive Hotspot Technology (CHT), which has proven to be the
most robust, complete, and reliable on the market.
This is another example of how, thanks to the right technology, the audience at large events can enjoy a
seamless, agile, and secure connection."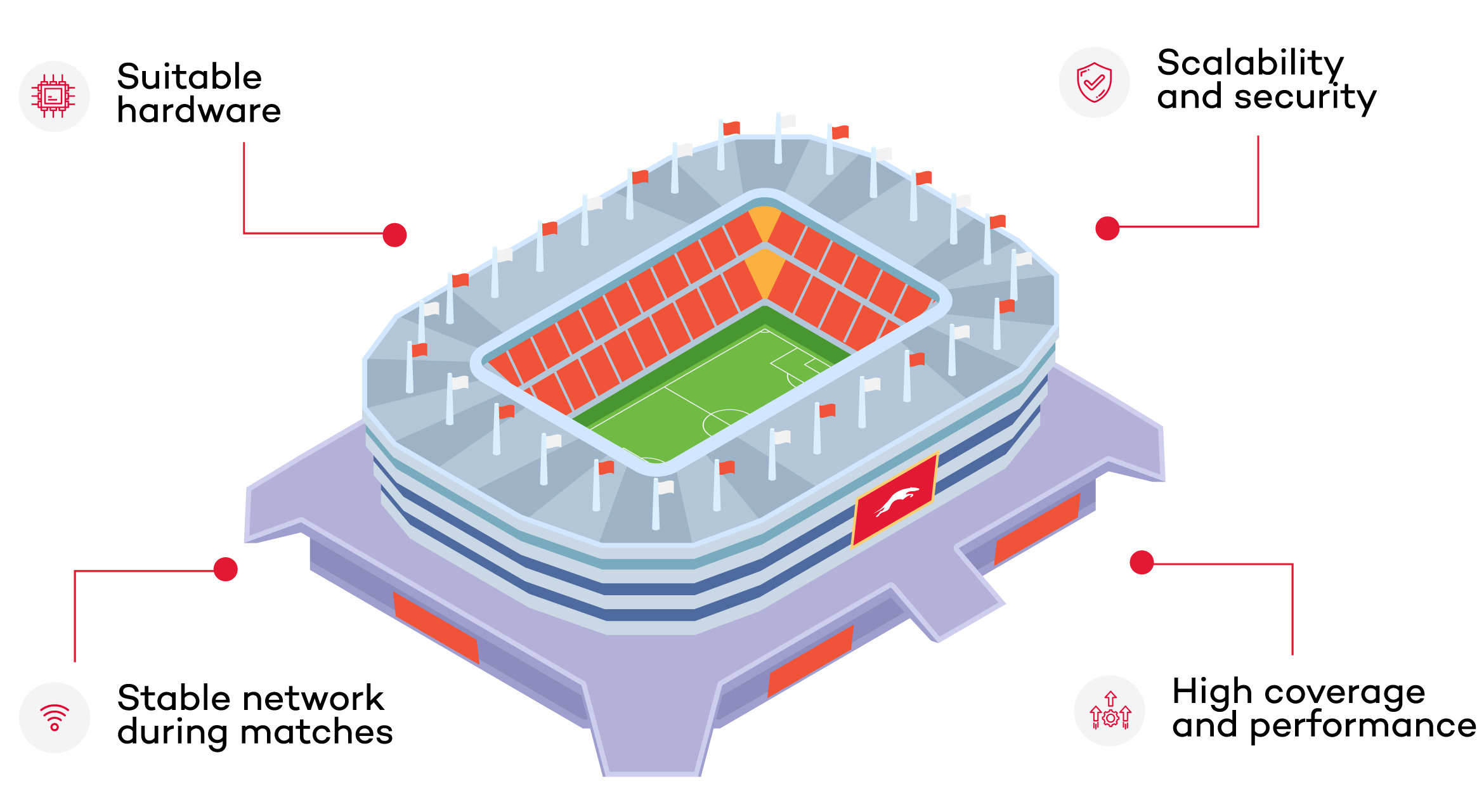 Data Display And Monitoring in Real-Time
HIGHER PRODUCTIVITY AND PROCESS PROFITABILITY
In order to improve network performance and stability, third-party equipment was replaced with 61 APs, equipped with CHT (Cognitive Hotspot Technology) for automatic network optimization, as well as Cloud Manager, a cloud-based management and analytics platform. The network has supported many League matches and even the King's Cup Final, with more than 300 journalists and photographers making intensive use of it simultaneously.
Multiply your business connectivity
The success of this project has opened the door to other major stadiums in Spain to design and deploy their WiFi networks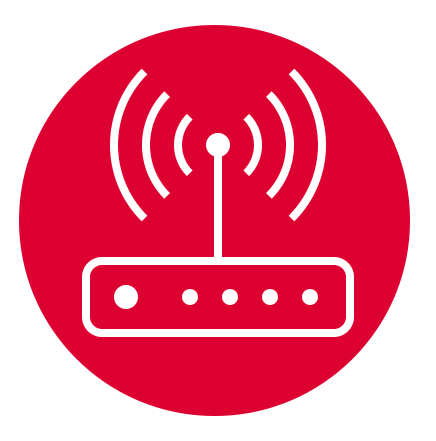 Stable network
during matches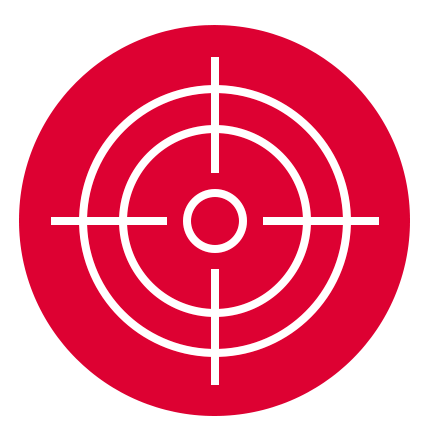 Current and historical visitor count information and heat maps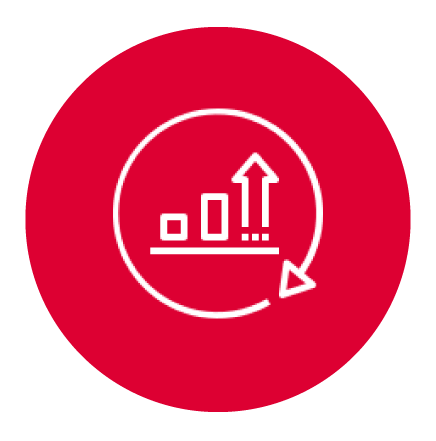 Unprecedented scalability avoiding single points of failure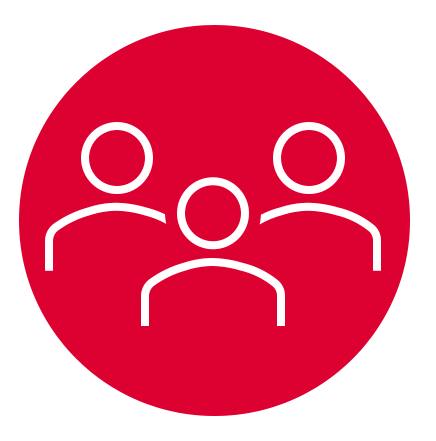 Algorithms specially designed for high user density environments
Offers a Seamless, Agile And Secure Connection
Give your users a unique WiFi experience, where nothing will prevent them from enjoying your event or convention. Galgus is the support you need for the technological development of your event.