IN THE EDUCATION SECTOR, TEACHERS AND STUDENTS EXPECT...
The Best And Fastest
WiFi Connection
Galgus provides the most robust WiFi solution to the Educational Sector. We offer the best User Experience for educators and students.
Advanced Technology

That Suits

Teachers and Students

Demands
Over the last few years, new online educational tools have emerged that students and teachers continue to use on a daily basis. Schools and universities need to adapt to offer the best experience in their centres.
Streaming or online collaborative tools are here to stay. Both have a common denominator: they require excellent connectivity. Outdated technology can worsen the quality of learning.
Galgus offers powerful and secure WiFi technology, adapted to the new educational model. Our tool can manage a multitude of connected devices in large and small spaces, as well as allowing educational staff to control access to the network.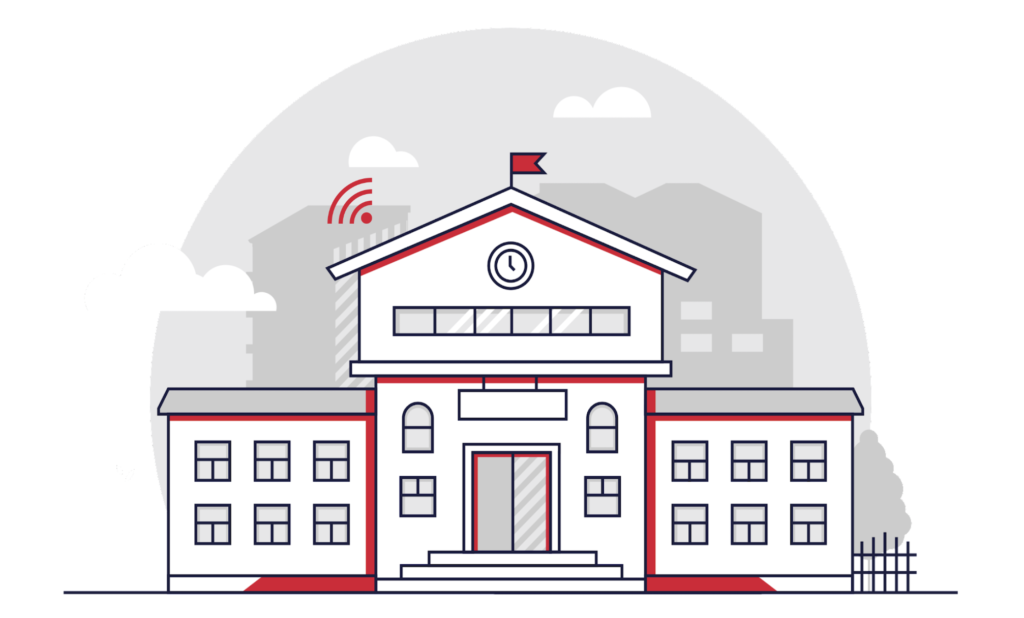 Higher Connectivity, Tangible ROI
Here some ROI examples from our clients,
discover more in our case studies!
of
reliability by detecting devices
in the range of Galgus WiFi networks.
Reduces
acquisition and operating costs.
Robustness and reliability
of analytics.
Discover our
Success Stories
School in Madrid
Salesiano School
School in Madrid
Maximum Quality In Environments With A High Density Of Students And Multimedia Traffic
This school, which counts with over 1200 students and more than a hundred members of staff needed to offer the best user experience in a very high-density environment. In addition, ensuring the maneuverability and safety of the school was also a must. Galgus, in partnership with Telefónica, deployed 34 Access points and a Network Enhancer, which provides security and user management features.". With all this, we can provide quality internet access to over 600 digital teaching devices (tablets) all over the school.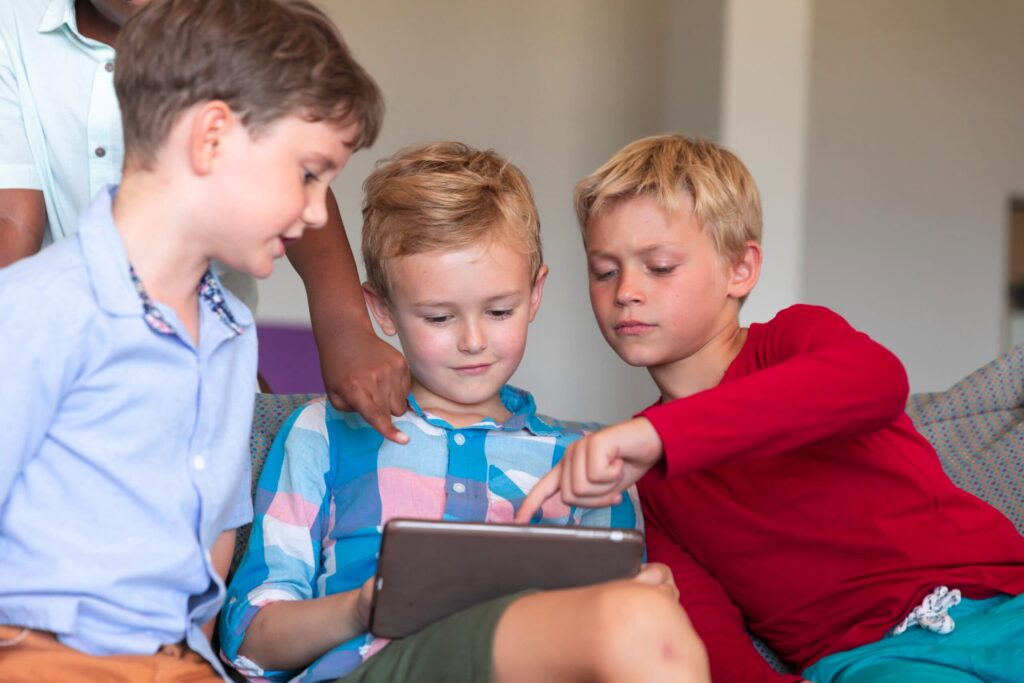 Salesiano School
Products for connectivity solutions in the education sector
Check our most demanded solutions
Galgus is Your Trusted Technology Partner in the Educational Sector
Speak to one of our experts and find out how you can leverage Galgus technology to provide better connectivity for students and teachers. A key support for the technology development in your institution.