Malls, stores, department stores, and more.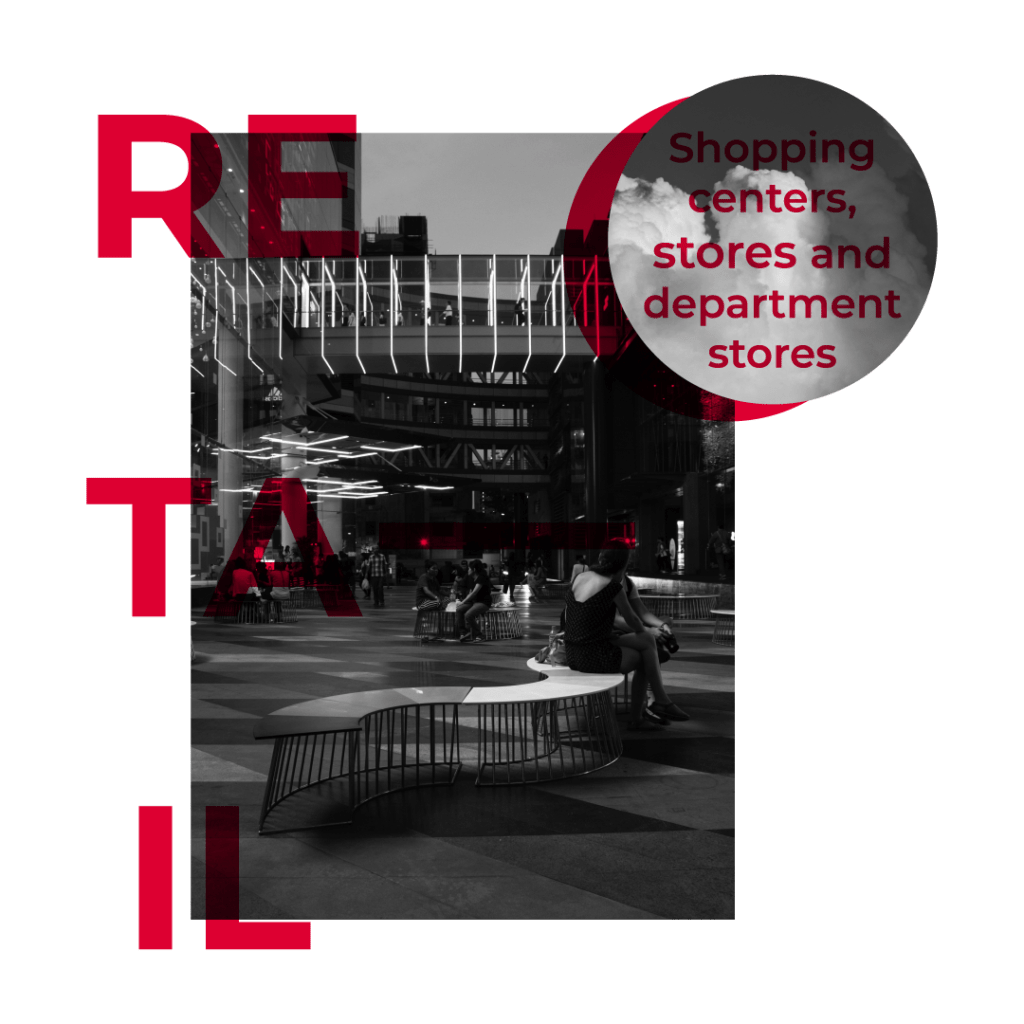 With Galgus technology you can offer quality Internet access to your staff and clients while collecting valuable information thanks to Galgus analytics engine. We have a wide variety of particularly suitable modules for retail:
Tell us more about your business
We adapt your network to any particular situation serving all users.
CONNECTIVITY, SECURITY, INNOVATION
Galgus has the necessary hardware and software required to maximize network value in the most demanding environments, as well as professional services to help you during its design, implementation, and deployment. Whether you are a small grocery store, a supermarket, or a large shopping center, Galgus has a solution for your business.