Connectivity And Advanced Analytics
Adif got to reduce infrastructure costs by a 34%, thanks to Galgus Cognitive Hotspot Technology.
Discover How To Reduce Infrastructure Investment by 34%
QUALITY INTERNET ACCESS IN TRAIN STATIONS
Adif is the public corporate entity, dependent on the Ministry of Transport, responsible for managing the Railway Infrastructure in Spain. At the beginning of the project, their initial requirements were to provide an excellent WiFi service in Barcelona Sants and Zaragoza stations. Hundreds of people work at the railway stations on a daily basis, in the constant need of a robust WiFi infrastructure to meet the high users demand. A task that entails a significant financial investment and challenges.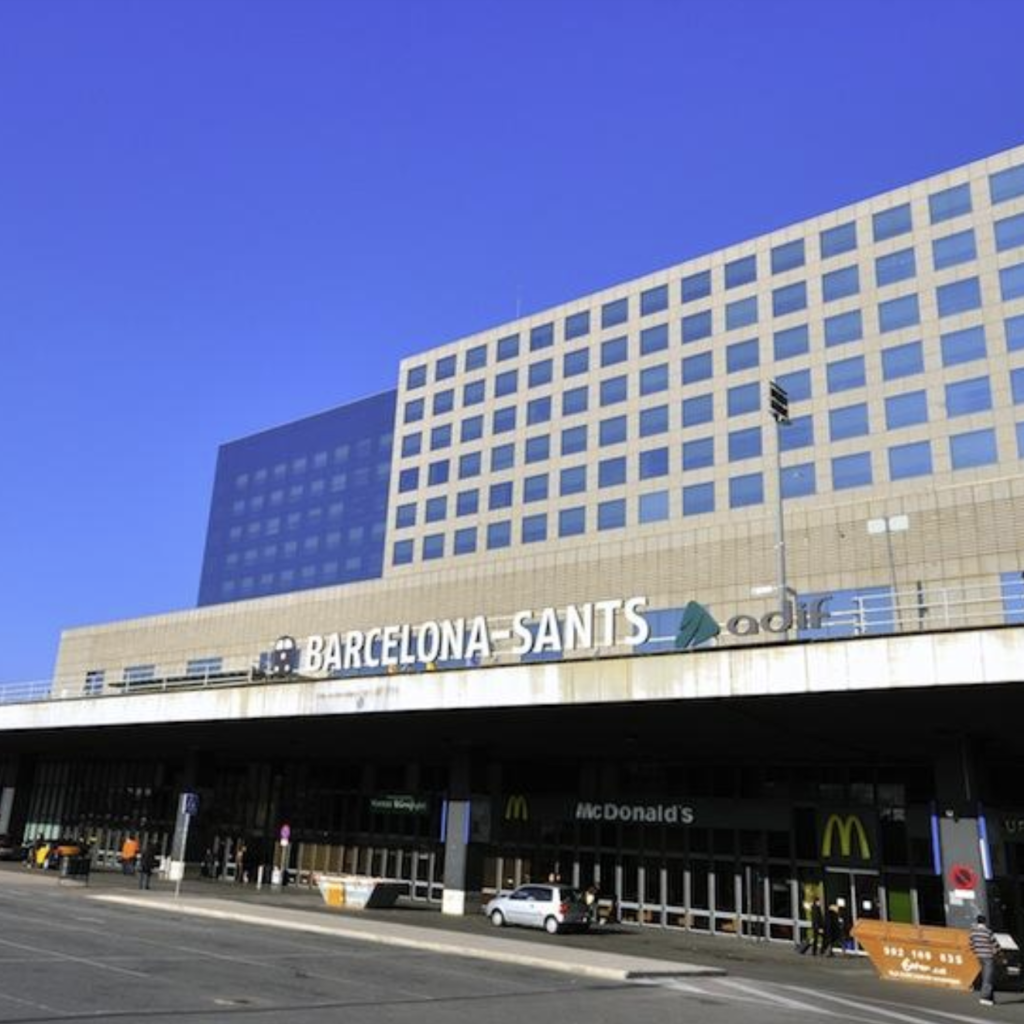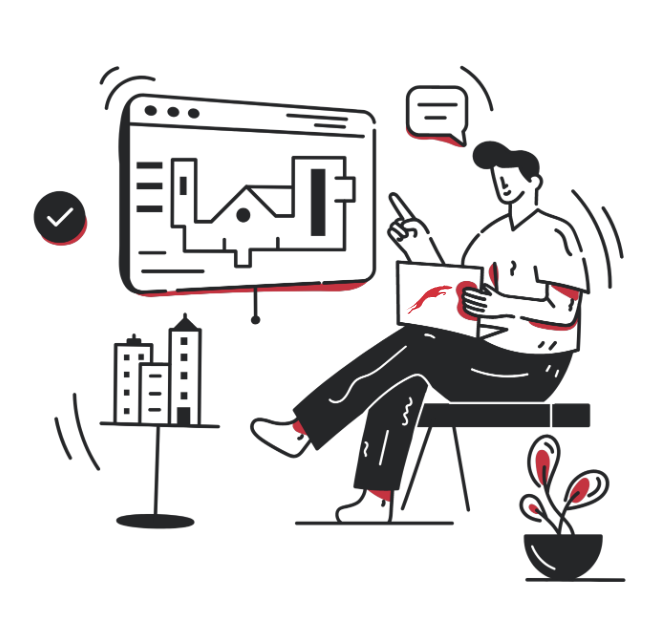 Highest User Quality For Users
OPTIMIZE YOUR NETWORK SYSTEM
With Galgus' CHT technology, we achieve optimization of the network system design, offering a 3D simulation to enhance coverage, channels, and the placement of access points, in order to achieve a secure and robust network. With Galgus, you can provide quality Internet access to all your employees, even in environments with high traffic demands. Meanwhile, you can gather contextual information about what is happening in your surroundings.
Higher Connectivity, Tangible ROI
Here some ROI examples from our clients. Discover more in our case studies!
Creation of supports
of 50 cm of separation.
APs implemented
(coming from 418).
For A Seamless Production Process
Talk with one of our experts and discover how you can use Galgus technology to offer an exceptional experience to your users.