In these early days of 2023, we hope that one of your New Year's resolutions has been to stay on top of everything WiFi technology has to offer over the next 12 months. If so, you're in the right place. If not, it's never too late to get up to speed on what's to come in a sector that is essential for social and business development. Will you join us?
These are the trends that will define the WiFi ecosystem in 2023
1.- A market that continues to grow, and will continue to do so for a long time to come.
By 2027, the global WiFi market will grow at a compound annual growth rate of 20.4%. This implies a growth from a value of $12.3 billion to $31.3 billion (Markets and Markets data).
The reasons for this trend can be found in:
Increased adoption of IoT devices.
The implementation by companies of WiFi-based solutions to gain more and better customers, as well as to build customer loyalty.
The increased operational efficiency brought about by WiFi networks.
Optimising the user experience.
The flexibility, scalability, automation and cost-effectiveness of a quality network.
2.- User experience at the heart of it all
As we have just indicated, user experience has a lot to say in this analysis of WiFi trends in 2023.
This is especially sensitive in complex scenarios with high device densities. This includes shopping centres, stadiums, convention centres, hotels, airports and stations, aeroplanes, trains, etc.
All these users expect a network that does not fail them. This may even condition their return to these places or, for instance, their choice of the same airline or railway company.
To achieve this, interference, connection bottlenecks, signal weakening due to obstacles, low range areas and other challenges have to be overcome.
3.- The latest WiFi standards as a basis for achieving the goals set.
In order for the user experience to reach the required levels, it is key to adopt the latest WiFi standards on offer. This is where WiFi 6, WiFi 6E and WiFi 7 come into play.
Since its launch in 2019, WiFi 6 has surpassed 50% market share in three years, compared to the four years it took for WiFi 5 to do so.
This is driven by WiFi 6E's high throughput, low latency, faster data rates and extension to the 6 GHz band. These qualities are highly valued in the development of IoT deployments and in the provision of services in high-density areas.
Looking further into the future, WiFi 7 is getting closer and closer. With a planned launch in 2024, the first WiFi 7 chips for mobile devices have already been developed.
WiFi 7 is designed to maximise bandwidth, with speeds of up to 48 Gbps per access point, multi-channel and multi-band technology and many other advanced features.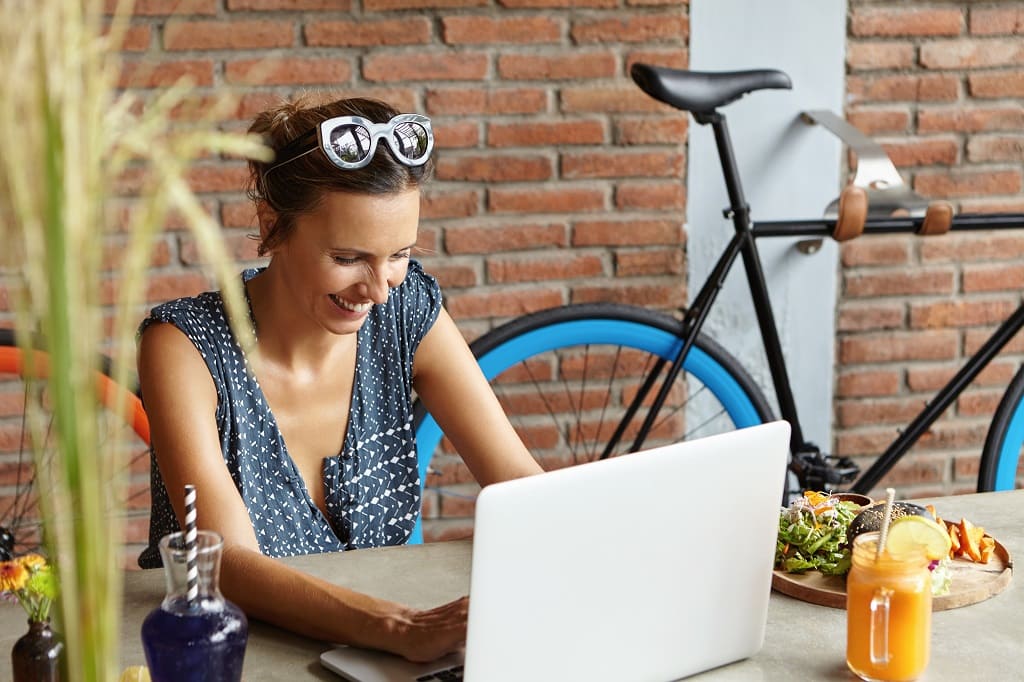 4.- Focus on reducing energy consumption and investment in infrastructure
Telecommunications companies must set a benchmark towards a more sustainable future. And WiFi can do a lot to reduce energy consumption. In addition, companies also need to reduce costs due to the sharp rise in electricity prices.
This can be approached from different perspectives. One is the lower power consumption that comes with WiFi 6, which features Target Wake Time technology, where a device can be put into sleep mode until it needs to be connected to receive new data.
On the other hand, it is also important to deploy as few access points as possible, without this leading to a drop in connection quality. This is possible thanks to technologies such as Galgus' own Cognitive Hotspot Technology (CHT).
5.- The fight to eliminate the digital divide will continue.
Telecommunications infrastructure is key to the digitisation and economic development of regions, both for the improvement it brings to the development of business strategies and for the boost it gives to communication and information exchange in societies.
In addition, from a demographic point of view, many rural and remote areas can regain population with quality internet access, favouring the settlement of teleworkers.
According to the International Telecommunication Union (ITU), more than 2.9 billion people worldwide do not have access to the internet. The organisation estimates that USD 428 billion is needed to connect them to the internet by 2030.
Throughout 2023, technological advances will help to reduce costs and increase the efficiency of related services in order to minimise this digital bridge.
All of this without neglecting government initiatives aimed at the same end, such as the European WiFi4EU initiative.
6.- WiFi as a source of highly reliable geolocation analytics
In 2022, the global Location Analytics market exceeded USD 18 billion. Between 2023 and 2032, it will enjoy a CAGR of 15%. This is driven by an increase in demand for location data and services from businesses.
Geolocated data that provide detailed knowledge of customer and user behaviour and can be cross-referenced with other data to provide even more value. This is really useful for defining commercial strategies.
In addition, governments have a first-class resource for managing public services, enhancing the quality of life of their inhabitants and promoting tourism tailored to the expectations of their visitors.
WiFi networks have the ability to provide geolocation information of network users. And, in the case of Galgus, both connected and unconnected users, minimising the distortion caused by the randomisation of MAC addresses, offering data that is closer to reality than other solutions.
These 6 WiFi trends will be with us between now and the new calendar and probably beyond. But, of course, we are sure that more will emerge as we move forward.
If you don't want to miss any of them, we recommend you to keep an eye on our blog and our social media profiles, be part of the Galgus community!