WiFi networks for outdoor environments are particularly challenging. A challenge that has a lot to do with some conditions that are different from those of indoor wireless networks. To overcome them, some specific software and hardware resources are needed that you should consider so that your project is not a failure in terms of results and investment. Shall we go over them together?
In which scenarios and why is high-performance outdoor WiFi coverage needed?
If we stop to think carefully about the number of environments in which a quality outdoor WiFi connection is necessary, we may be surprised. These have become a key element in scenarios such as:
Whether for work or leisure purposes, a bad outdoor WiFi experience can lead, for example, to dissatisfied customers and users, miscommunication between colleagues, lack of productivity, or late or incorrect handling of any emergency situation that may arise.
Addressing the challenges of quality outdoor WiFi coverage: challenges to overcome
Ensuring outdoor WiFi coverage that meets the demands of all these use cases is one of the major challenges facing those responsible for deploying these networks.
Unlike indoor environments, outdoor spaces are subject to several additional factors that can affect WiFi signal strength and range. Let's proceed to analyse them, as well as how to address them with appropriate solutions.
Interference from other networks or devices
First, let's talk about the presence of other nearby WiFi networks using the same or an adjacent channel. This can lead to congestion of the radio spectrum and a decrease in signal speed and stability.
Also nearby power lines or other wireless devices (e.g. security cameras) can affect network performance. These can cause outages, loss of data packets or transmission errors.
Presence of nearby buildings or other constructions
The structure of buildings near the outdoor WiFi network can significantly affect its performance. These may contain building materials that interfere with the wireless signal, causing signal degradation or dead zones.
To overcome this challenge, it is essential to carry out a thorough preliminary study to identify possible obstacles or sources of signal interference. Its results could be easily visualised through visual resources such as heat maps.
Changing environmental conditions
Outdoor WiFi networks are exposed to various environmental factors that can affect their performance. Although weather phenomena such as rain or snow do not directly affect signal quality, there are other aspects to look out for.
One of the most common is seasonal changes in foliage. A net implemented during the autumn season, when the trees are bare, may perform differently during the spring or summer, when the same trees are much leafier.
Having the right equipment
Selecting the ideal outdoor access points for each environment is vital to ensure reliable, high-performance WiFi coverage outdoors.
Here it is necessary to take into account aspects such as resistance to weathering and climatic conditions that can be very harsh.
Therefore, these APs must be properly protected against rain, dust, sun and extreme temperatures. In fact, it is recommended that they be certified to IP65 or IP67.
It is also worth considering that they offer support for different types of power supply, such as PoE (Power over Ethernet) or passive PoE, which facilitates the installation and deployment of the device without the need for additional cables.
Here is our catalogue of outdoor access points.
Implement a unified management system
A unified management system in the cloud simplifies network administration, as network managers can monitor the network anytime, anywhere and from different devices, whether they are computers, tablets or smartphones. This makes it easier to respond to incidents.
Moreover, it helps to save costs by eliminating the need for on-site hardware or software.
Be prepared for a high density of connections
Many outdoor WiFi networks must be prepared for situations with a high demand for simultaneous connections. Examples include concerts, festivals and sporting events.
In these cases, networks must be able to support large amounts of data, as on many occasions their users, whether they are attendees or professionals covering the event, will want to share multimedia content or even do streaming.
Take a look at how we managed to deploy a high-performance WiFi network at the Real Betis stadium.
Leverage the possibility of collecting and analysing contextual data as added value to the WiFi outdoor network.
Beyond connectivity, administrators of outdoor WiFi networks can take advantage of their networks by collecting data related to the behaviour of their users.
With this information on capacity, journeys, dwell times, etc., they have in their possession a resource that will enable them to provide better services, offer an offer tailored to their tastes and optimal organisation in the event of emergency situations.
In this on-demand webinar you can see for yourself all the data that our technology is able to analyse for smart cities and their tourism management.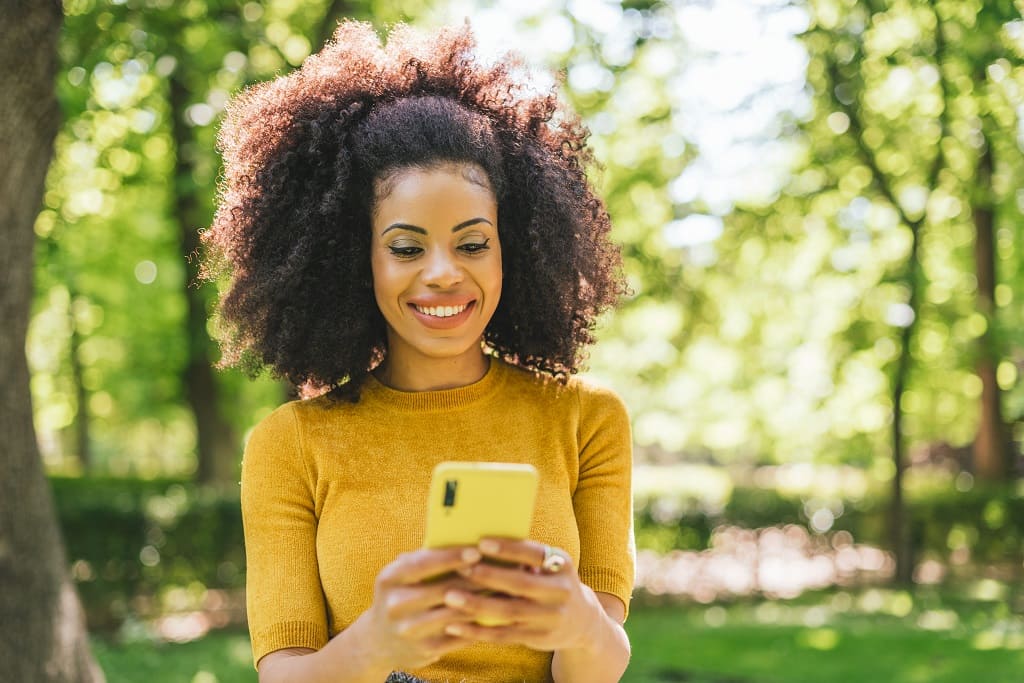 What does Galgus offer to optimise WiFi outdoor coverage?
As you can see, implementing the best Wi-Fi outdoor coverage means considering some relevant nuances that differentiate it from indoor wireless networks.
To see them all and not fail in the attempt, at Galgus we have the technology, the devices and the necessary professionals.
Starting with our proprietary Cognitive Hotspot Technology (CHT), which provides distributed intelligence to networks so that all access points work collaboratively for optimal performance, even in high connection density scenarios.
This eliminates the need for a centralised controller which can be a bottleneck.
Moreover, we have a wide range of outdoor access points, ready to respond to any environmental conditions, as demonstrated by the corresponding IP65 and IP67 certifications.
With Galgus Cloud Manager, you can manage your network from the cloud, in real time, with total geographical and temporal independence, and from the device you consider appropriate.
Last but not least, we have our Location & Presence Analytics technology, which is able to count and geolocate devices in real time with greater accuracy than other WiFi solutions on the market.
This is due to the possibility to track even devices not connected to the network and to minimise the distortions in the counting results due to the randomisation of MAC addresses that many mobile devices run.
For all these reasons and for the results we guarantee, Galgus is involved in more and more outdoor WiFi projects.
By applying cutting-edge solutions, adapted to each environment, scalable and with unique added value, the challenge of connecting thousands of people in these scenarios becomes a success thanks to our technology.
Do you want to know how we could apply them to your case? We encourage you to contact our team without any obligation so that you can solve all your concerns about it. Come on!