The To Dream shopping center was recently inaugurated in Turin, the result of the redevelopment of the former Michelin industrial areas in Corso Romania.
A space that has a modern and elegant architecture and represents a new concept of commercial offer integrated in an urban environment, where Galgus has had a lot to say so that its visitors enjoy the best possible experience.
An experience that expands around 85,000 m2 and 45,000 m2 of open spaces with commercial areas, restaurants and services that host a total of 56 businesses. It also has an 8-screen cinema and the longest go-kart track in Europe.
In addition, To Dream has a large parking lot with 4,000 subway and surface parking spaces.
Located in a strategic area of Turin, its catchment area is 1.6 million inhabitants, making it a reference point for commerce and leisure in the region.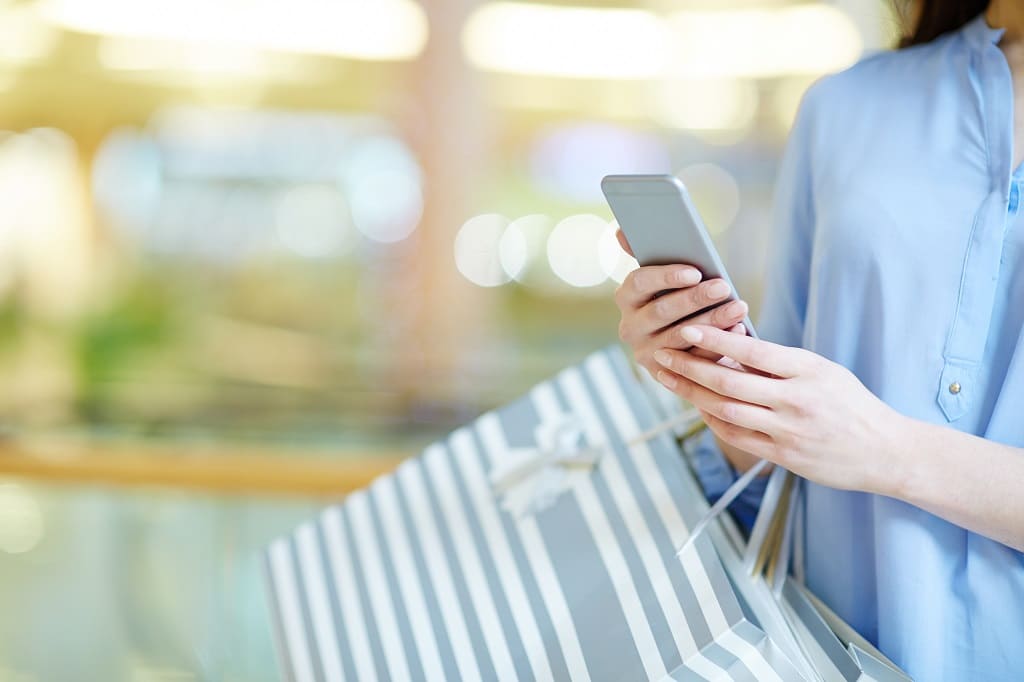 What does Galgus technology bring to the users and managers of the new To Dream shopping center?
All this data will make it an attraction for many people who come to it to shop or spend their free time.
And they will all agree on one thing, and that is that they will demand WiFi connectivity to live the best possible experience. They will want to share on social networks their experiences, what they have bought and eaten, the moments of fun with family and friends, all with a good amount of images and videos.
Beyond this, many customers have become accustomed to an omnichannel shopping experience, visiting the stores' own websites from the mall or receiving personalized offers on their phone as they approach them.
Therefore, all of them will be very grateful that the WiFi connectivity is as smooth and robust as possible, even when there are a large number of people in the venue connected to their network. In fact, the decision to return on future occasions may well depend on it.
For this reason, in collaboration with our partner Around People, we have planned a deployment that includes 30 indoor and outdoor access points with our CHT technology, prepared for such a demanding scenario as this one.
In addition, from the managers' point of view, Galgus networks provide them with Location Analytics technology, with which they can accurately count visitors, monitor their movements and learn more about their behavior and shopping habits than ever before.
This information will allow them to be much more accurate in allocating resources according to demand and to design marketing and loyalty strategies that are more effective, since they will be based on the consumer's real expectations.
We expect these strategies to bear fruit soon. From Galgus, we will continue working while the expansion works of the shopping center continue, which are expected to be completed in 2024.