We have great news to share with you once again, and it is that the last Monday we received the Luz Award for International Projection. The award ceremony took place in the stand of the Círculo Mercantil e Industrial at the Feria de Abril in Seville.
The Light Awards recognise Andalusian companies, entities and organisations in the Andalusian ICT sector, and are presented within the framework of the E-TIC Technology Meetings, organised by Cibersur and Human Smart Lab.
An award that we received last Monday at the stand of the Círculo Mercantil e Industrial, in the heart of the Feria de Abril in Seville.
It is a great honour for us to have been chosen within the technological ecosystem in Andalusia, which continues to advance to become a benchmark in innovation on a national scale and beyond our borders.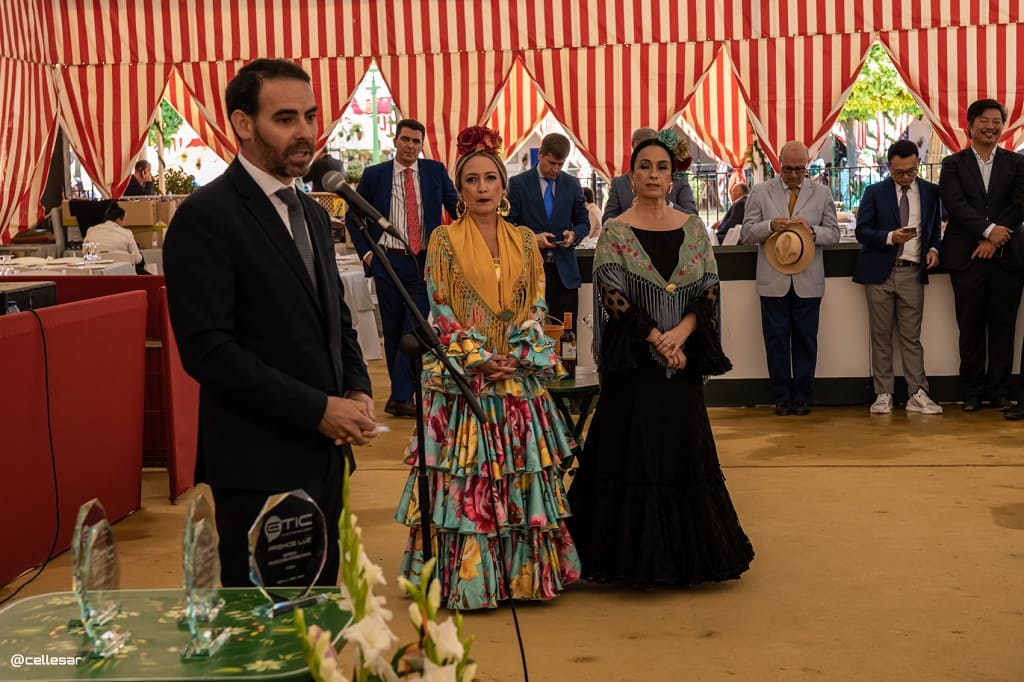 At Galgus we have always had a clear objective to be the global market leader in wireless connectivity solutions. We have worked hard to achieve this goal, developing cutting-edge technologies that have enabled us to expand around the world.
In addition, we have established strategic international partnerships that allow us to continue to innovate and offer increasingly advanced solutions to our customers.
Of course, we would like to take this opportunity to congratulate the other winners of the Light 2023 Award, such as:
Company Category: Innovasur.
Institution Category: WomANDigital.
Innovation Category: UGR-AI Project.
Cooperation-Innovation Category: Smart City Cluster.
Entrepreneurship Category: CoverManager.
In addition, a special mention for its 10th anniversary was awarded to Alhambra Venture and a special prize was given to Andalucía Inclusiva-COCEMFE.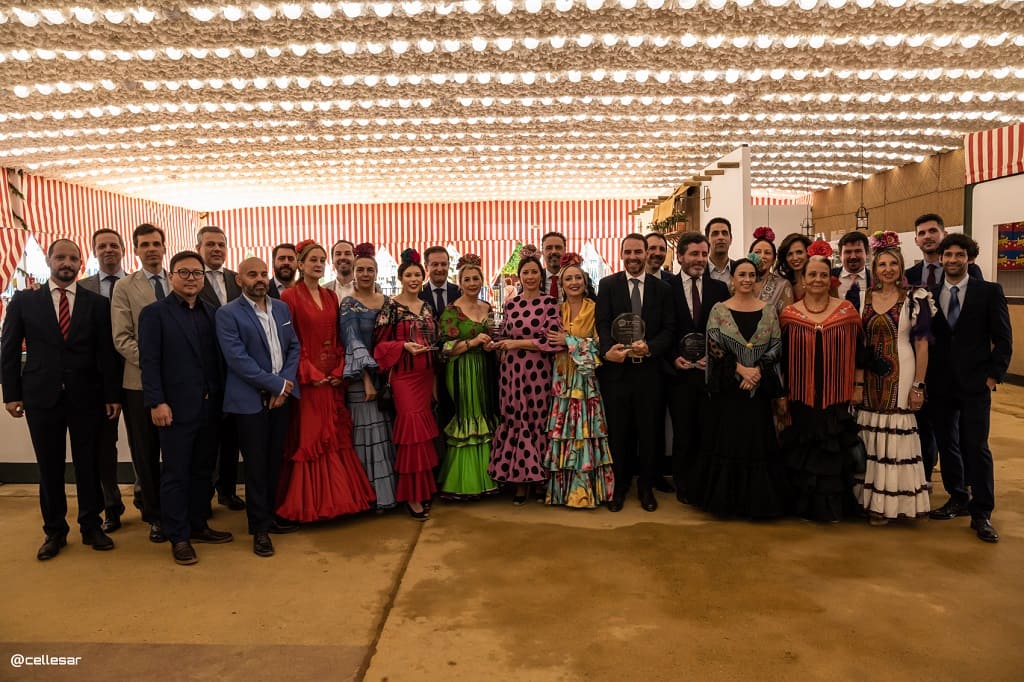 This award makes us even more committed to continue working with passion and dedication to make Galgus connectivity and technology a key part of our customers' and partners' growth.