With the start of the year comes new opportunities to meet, to exchange ideas, to learn, to lay the seeds for new challenges, to meet new friends… and all this thanks to the events that we already have well marked in our agenda. Do you want to know which ones will be the first? Here you have them!
After the break typical of these dates, at Galgus we are back with a great desire to meet again with great professionals and friends at the events that mark the calendar of the most important technology companies in the sector.
We have everything ready to showcase the potential of our solutions and technology in each of them. And, of course, to make the most of all the value generated in these forums and give shape to exciting projects.
At which events in the first quarter of 2023 can you find Galgus?
H&T, Hospitality Innovation Show
From 6 to 8 February we have an appointment in Malaga at a key meeting for companies in the HORECA channel and the tourism sector throughout Spain.
The 2023 edition is expected to surpass the almost 11,000 visitors, 250 companies and organisations and 100 experts that attended last year.
One of the main themes will be personalisation in the catering and tourism industry; data management and geolocation.
An aspect in which Galgus has a lot to say through our Location Analytics technology, which is capable of measuring gauging and monitoring the movements of customers' mobile devices with a high level of precision, even those not connected to the WiFi network.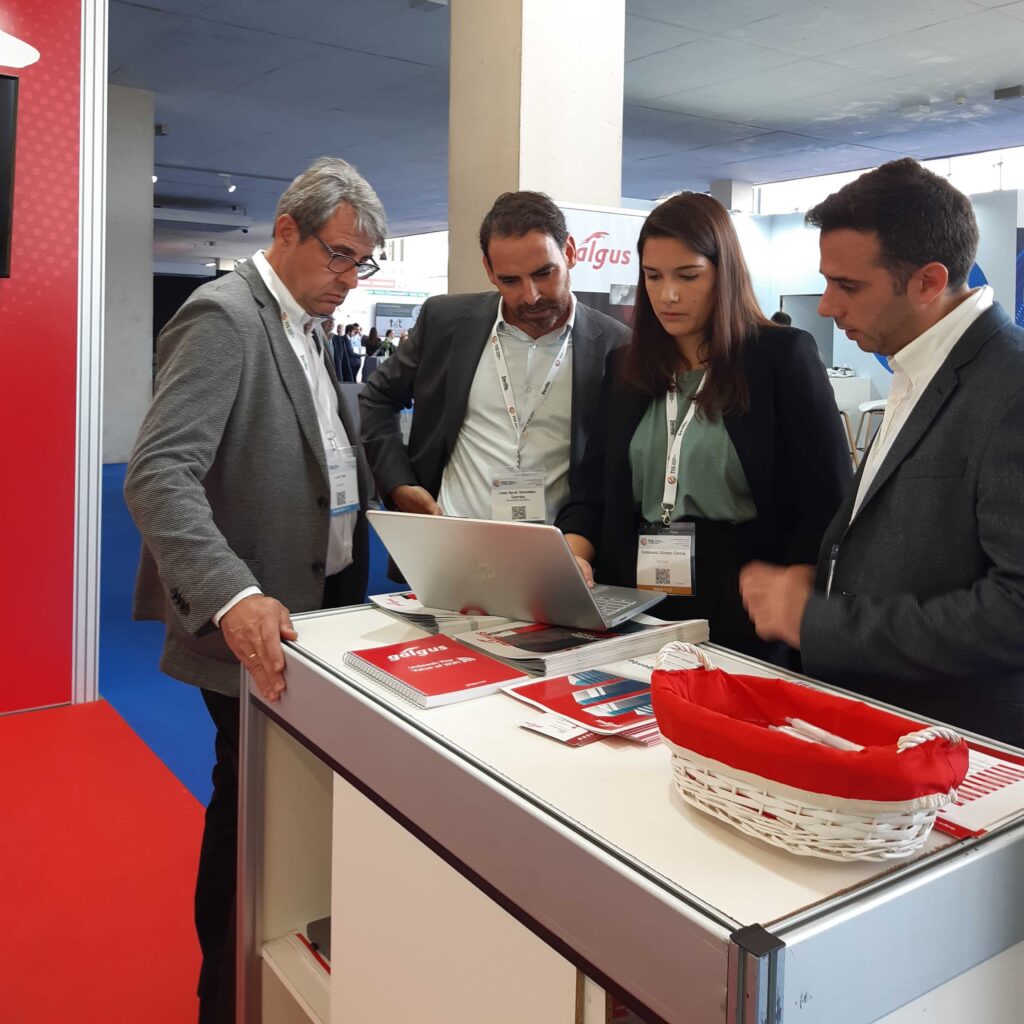 Transfiere Forum
The Transfiere Forum is one of our regulars. The European Forum for Science, Technology and Innovation will also be held in Malaga from 15 to 17 February.
An opportunity that, due to our innovative and Deep Tech character, we cannot miss for the transfer of knowledge aimed at improving competitiveness and generating business opportunities.
Why Transfiere? Here are some figures that will give you the answer:
6 guest countries.
11,100 participating entities.
1,700 speakers.
Over 34,000 participants.
More than 50,000 B2B meetings.
Mobile World Congress Barcelona
There is no doubt that the Mobile World Congress in Barcelona is one of the world's leading connectivity events of the year.
From 27 February to 2 March you will be able to find us in the Spanish Pavilion along with 37 other companies selected by the Government, 4 of which are also Andalusian. All thanks to our disruptive character and our international projection, as indicated by Red.es.
We have to tell you that this year we will have a double presence at the MWC, as you will also be able to find us at a stand in the European Innovation Council (EIC) Pavilion. The EIC has recognised us, along with 19 other selected companies, for our work in developing ground-breaking technologies and innovations.
In addition to visiting our stands, you will be able to attend presentations by our colleagues, as well as various networking sessions where you will be able to generate new synergies.
By 2023, the organisers expect to increase the number of exhibitors from 2022 by a third, potentially reaching 2,500.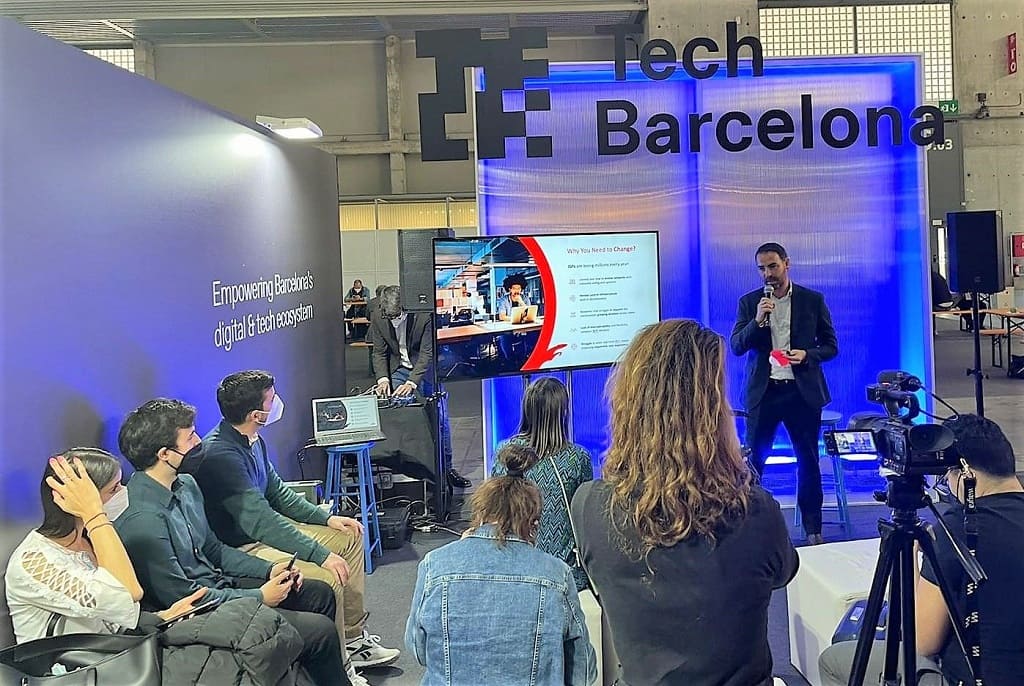 HIP (HORECA professional Expo)
In March we will once again be surrounded by companies and professionals from the HORECA channel at this trade fair, which will take place from 6 to 8 March in Madrid.
Inside the IFEMA exhibition centre, HIP will have an exhibition area with more than 400 companies, more than 1,000 product categories will be presented and we will be able to enjoy different live shows and demos.
More than 450 speakers from all over the world will bring to life an event that will not be missed by any of the key players in the sector.
ASLAN Congress 
We will close the first quarter of the year again in Madrid, where the ASLAN Congress, a non-profit association of 168 Spanish technology companies, will be held on 22-23 March.
This 30th edition will bring together more than 7,500 professionals from more than 125 exhibitors and sponsors, who will be very attentive to what the more than 150 speakers will be telling us, shaping a large part of the event's agenda.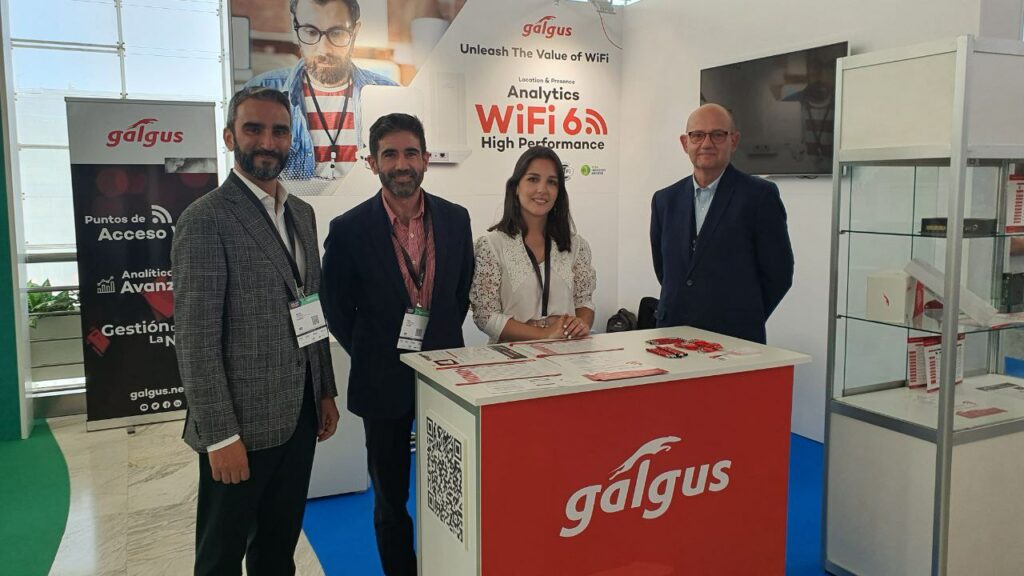 As you can see, we are starting the year full of energy and eager to return to the dynamic of events that we love and that motivates us so much. A motivation that has a lot to do with the fact that we are meeting again. Shall we make it possible? Contact us and let's book an appointment.