Alora Soluciones, distributor of advanced wireless telecommunications systems and Galgus partner, has made it possible for users in the hospitality sector on the Costa Brava and in the towns of Colera and Roses to enjoy state-of-the-art WiFi connectivity, while managers obtain advanced behavioural analytics.
A deployment that has been carried out by JC Tècnics and that has taken place in both indoor and outdoor environments, and in particularly complex places, such as shared areas (gardens, swimming pools, etc.).
Thanks to the access points installed with Galgus technology, customers have a fast and robust WiFi connection, ready for high demand situations, without any drop in quality of service.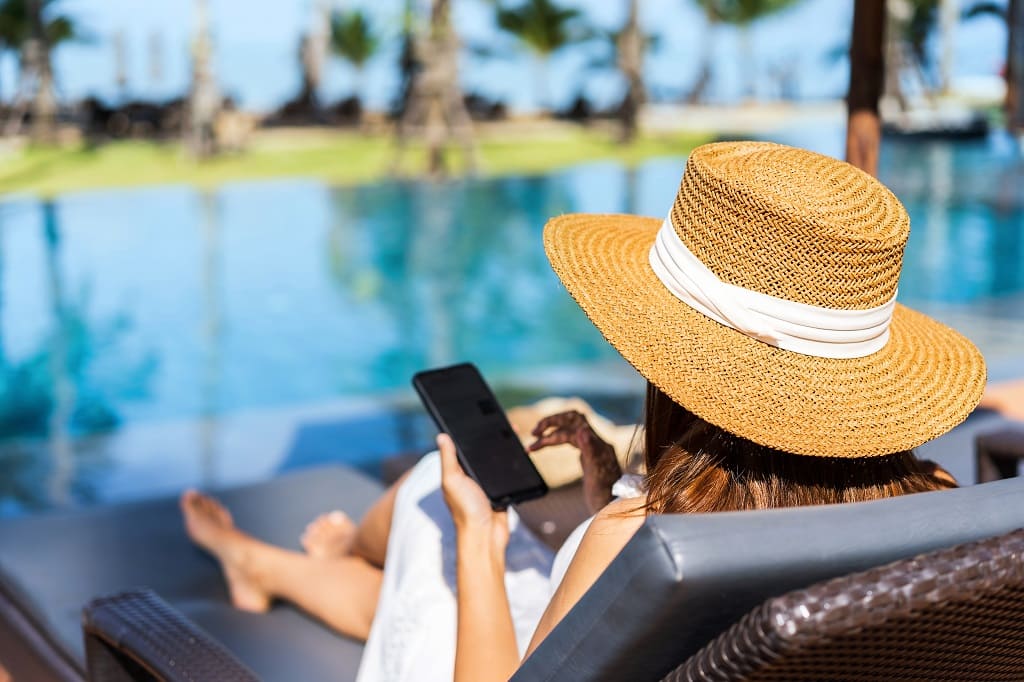 In addition, owners will have precise information on their behaviour, capacity levels and data on the uses of the network, among other variables, both for users connected to the network and those in its area of influence.
A project that only strengthens our strategic relationship with Alora Soluciones, with whom we have great and exciting challenges ahead of us. Another example of how we can help our partners to grow and expand their sales and market presence.
Moreover, this does not stop here, but plans are already underway to expand the roll-out to other hotels, student residences, tourist flats and campsites.
A future we hope to tell you about very soon through our usual communication channels – don't miss it!