Know in depth the real behavior of those who visit you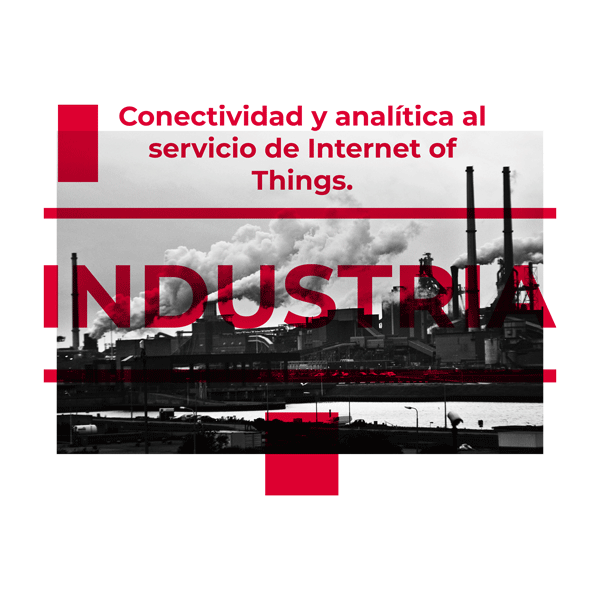 Galgus technology is able to let you know the behavior patterns of tourists who come to your municipality.
In this way you can adapt your tourist offer to their tastes and demands, optimizing the management of the resources allocated to it.
Do you want your city to be a destination of reference?
Nothing better than knowing what your visitors expect from it and thus being able to offer it according to their expectations.
CONNECTIVITY, SECURITY, INNOVATION
Galgus has the necessary hardware and software to deploy wireless networks capable of monitoring the behaviour of everyone in its area of influence. A solution that is increasingly appreciated by more and more public entities that see tourism as one of the main economic sources for the take-off of their locality.