The best experience for passengers. The best analytics for you.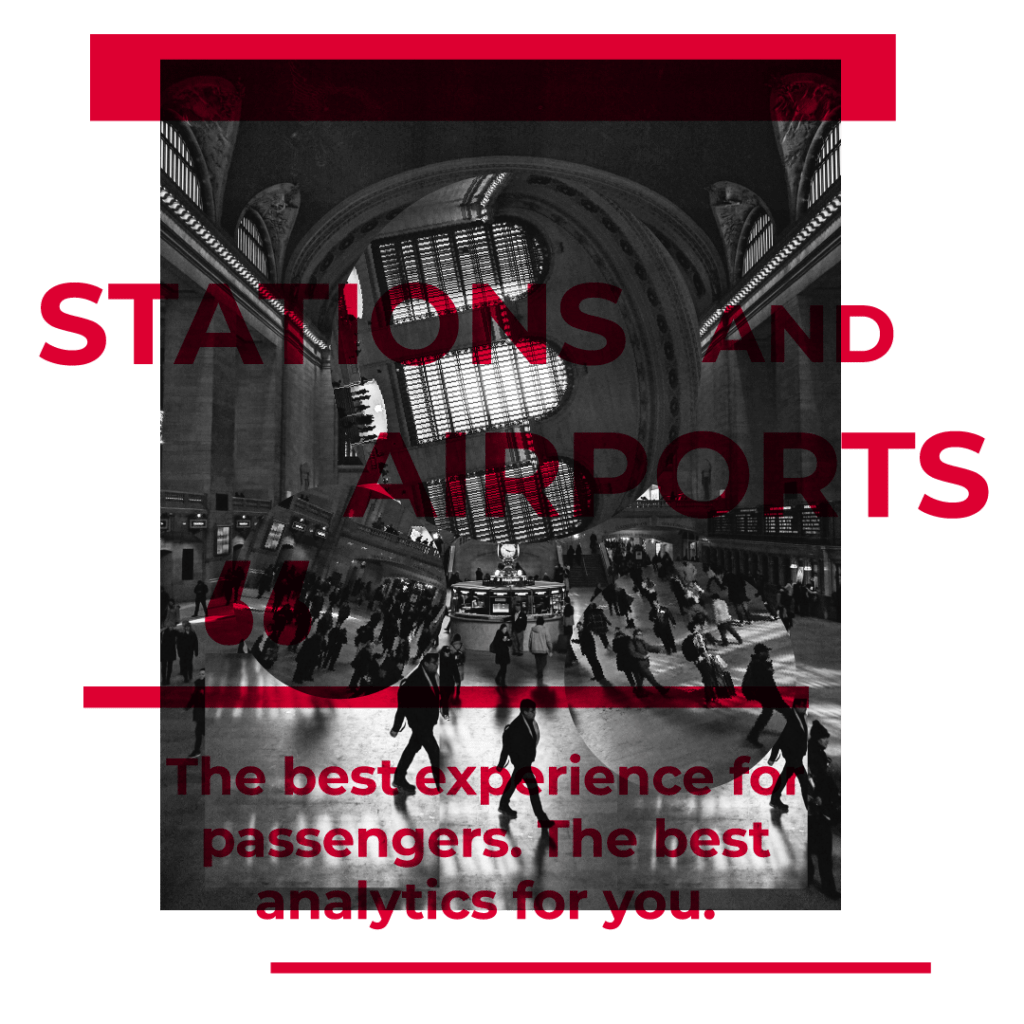 Galgus maximizes the quality of your network to make passenger waiting time as pleasant and productive as possible. Galgus has already been implemented in large train stations in Spain, with hundreds of APs and thousands of daily users.
In addition to APs, switches, firewalls, and network enhancers, we offer support services, like 3D simulations, to help you design and optimise your network. We have a wide range of modules suitable for these scenarios:
Tell us more about your business
We automatically adapt to the environment and situation so that the network performs smoothly to all users.
CONNECTIVITY, SECURITY, INNOVATION
Galgus has the necessary hardware and software required to maximize network value in the most demanding environments, as well as the professional services for its smooth design, implementation, and deployment. From a small metro station to a large international airport, thanks to its flexible technology, Galgus has a solution that tailors to your needs.