Connectivity and analysis at the service of the Internet of Things.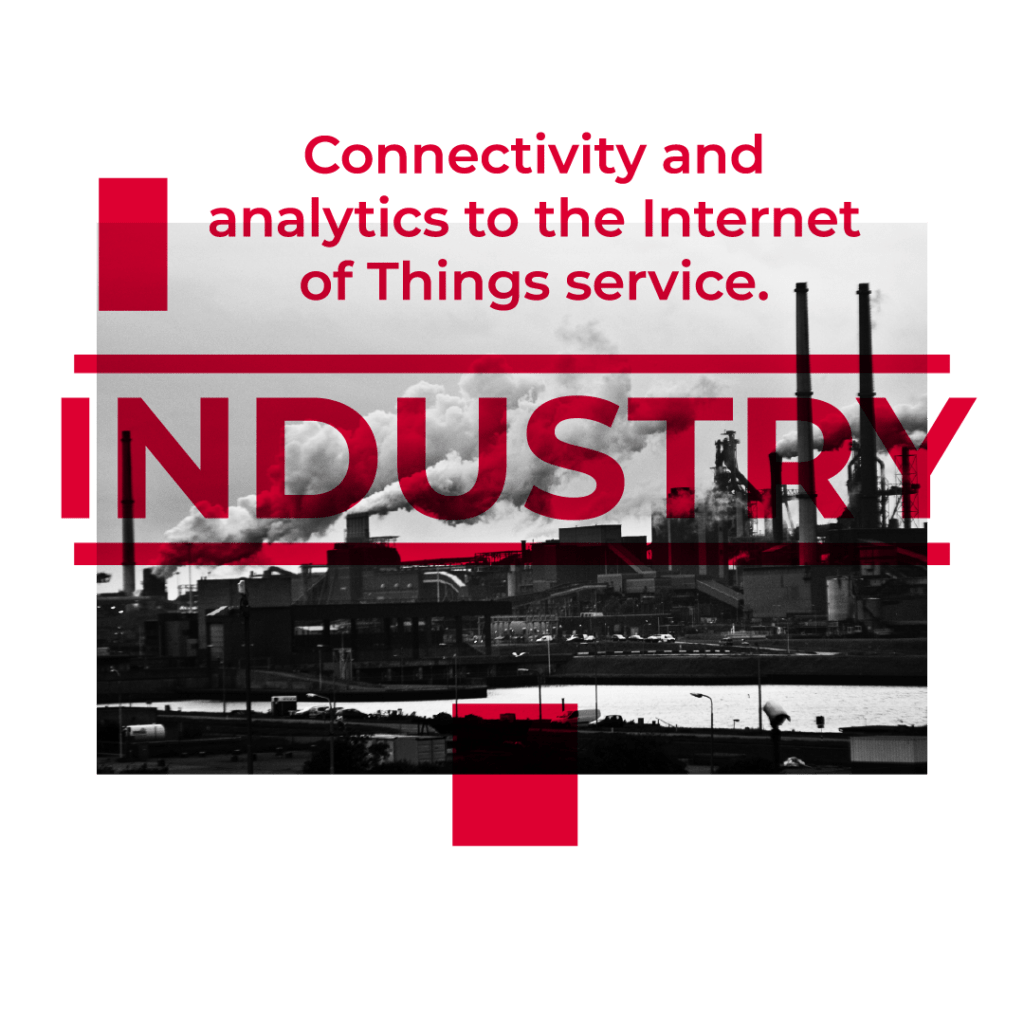 With Galgus technology you can give quality Internet access to all your workers and sensors. Use the same network to generate location analytics, people counts, movement patterns, and heat maps.
We have a wide variety of modules suitable for these scenarios:
Tell us more about your business
We automatically adapt to the environment and situation so that the network performs smoothly to all users.
CONNECTIVITY, SECURITY, INNOVATION
Galgus has the hardware and software necessary to maximize the network value in the most demanding environments, as well as the professional services for its design, implementation, and deployment. Whether you have a small warehouse or a complex industrial factory, the flexibility of Galgus has a solution for your business.