CONNECTIVITY, SECURITY, INNOVATION
802.11ax (High-Efficiency Wireless) is the next evolution of WiFi, the world's most successful wireless technology.
This new version brings some of the most fabulous advancements ever seen in wireless communications for decades and will be the enabling technology for IoT (Internet of Things), Big Data, Smart Cities, Industry 4.0, Edge Computing and tactile Internet.
This book is intended to be the companion guide for engineers, scientists, technicians, and industry players seeking to understand the new features, challenges, and opportunities of 802.11ax – the WiFi standard that will revolutionize the way humans and things connect for the next decade!
The author of the book is Pablo Aguilera, Director of Innovation at Galgus, who has spent the last 11 years teaching, designing and implementing signal processing solutions for advanced wireless communications.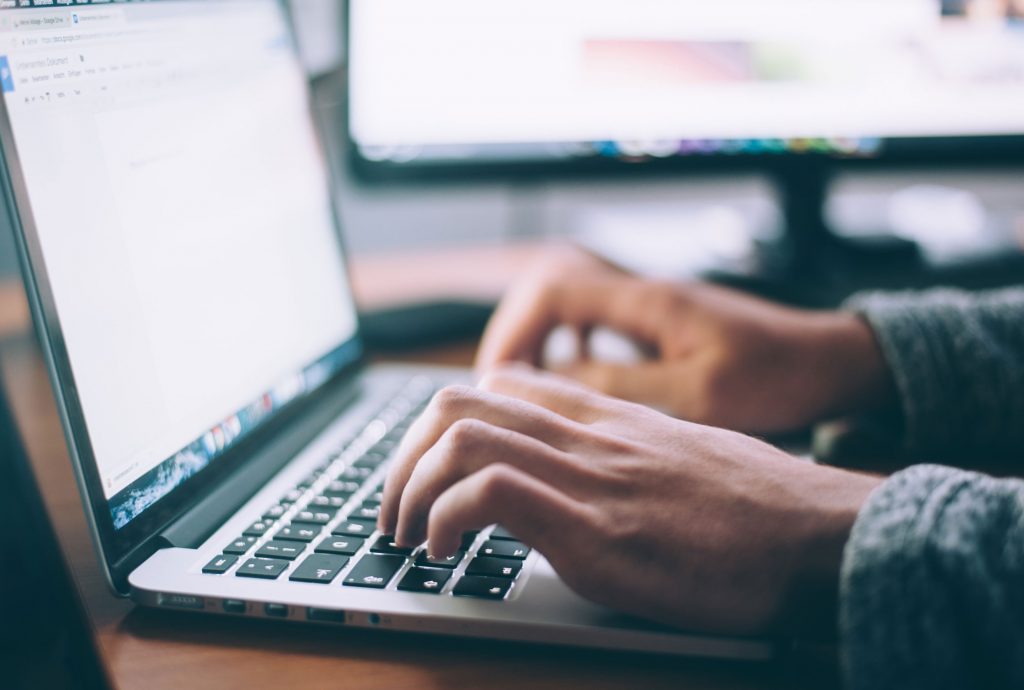 Products for each project
We present a wide catalog of network devices, software and professional services to cover all the needs of modern WiFi infrastructures.
CONNECTIVITY, SECURITY, INNOVATION
With over 120 pages and over 60 detailed figures and tables, this book is not a rough discussion of the 802.11ax standard. It's made for academics and industry experts and includes cutting-edge information as well as new research trends. Regardless of whether you have a deep understanding of earlier versions of 802.11, this book will guide you through the following topics: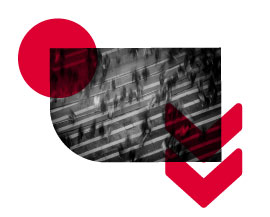 Complete this form to download SAMPLE CHAPTER
With more than 120 pages and more than 60 detailed figures and tables, discover how WiFi works, what are the main challenges of modern wireless networks, and the features introduced in the PHY and MAC layers of 802.11ax. Understand MU-MIMO, OFDMA, BSS colouring, TWT and IBFD technologies, among others.