Digitizing educational centers for maximum performance.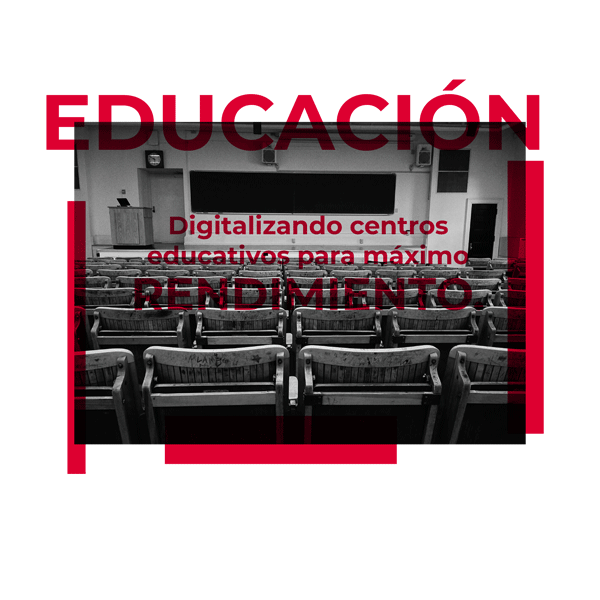 With Galgus technology you can provide your students and staff with quality Internet access, even when they all demand multimedia traffic at the same time. We have numerous success stories in different educational centers all over the country.
The education sector is one of the most appealing for us as it unleashes the whole potential of Galgus networks: High-demanding networks with added contextual analytics. We have a wide range of modules specially suitable for these scenarios:
Tell us more about your business
We automatically adapt to the environment and situation so that the network performs smoothly to all users.
CONNECTIVITY, SECURITY, INNOVATION
Galgus has the necessary hardware and software required to maximize network value in the most demanding environments, as well as professional services to help you during its design, implementation, and deployment. Whether you lead a college, a school, or an entire university, Galgus has a solution tailored to you.