We are very happy and satisfied to return home after an unforgettable experience at the Mobile World Congress in Barcelona. One of the events to which, due to its weight in the sector, Galgus' team is always loyal. Do you want to know more about everything we experienced these days in the Catalan capital? Here's a summary of the highlights.
Mobile World Congress 2022: Connectivity Unleashed
There is no doubts about the fact that Mobile World Congress, is the world's most important event for the connectivity sector, featuring the world's leading and most influential companies, institutions and personalities in the industry.
This 2022 edition was held, as usual, at the Fira Gran Via in Barcelona from 28 February to 3 March. This edition featured more than 1,500 exhibitors, 37 national pavilions, various conferences, round tables, networking and internal events, such as 4YFN (Four Years From Now), focused on startups.
Connectivity Unleashed was the theme for this recently concluded edition, which focused on technologies such as Cloud Computing, 5G connectivity, Internet of Everything, Fintech and advanced Artificial Intelligence.
How was the Galgus experience at MWC 2022?
As could not be otherwise, at Galgus we were faithful to our appointment with the Mobile World Congress in Barcelona. Many professionals came to visit us at our stand, with whom we enjoyed the opportunity to exchange ideas and opinions that will give rise to exciting future projects based on advanced WiFi connection.
All of them were able to learn first-hand about our technology, the solutions we create from them and our latest developments, such as the incorporation of WiFi 6 to our equipment. Also, we showed the devices that we have in stock to meet our clients needs as quickly as possible.
It was also an honour to receive visits from authorities such as the Minister of Economic Affairs and Digital Transformation, Nadia Calviño, and the Secretary of State for Digitalisation and Artificial Intelligence, Carme Artigas, talking with them about our technology and solutions.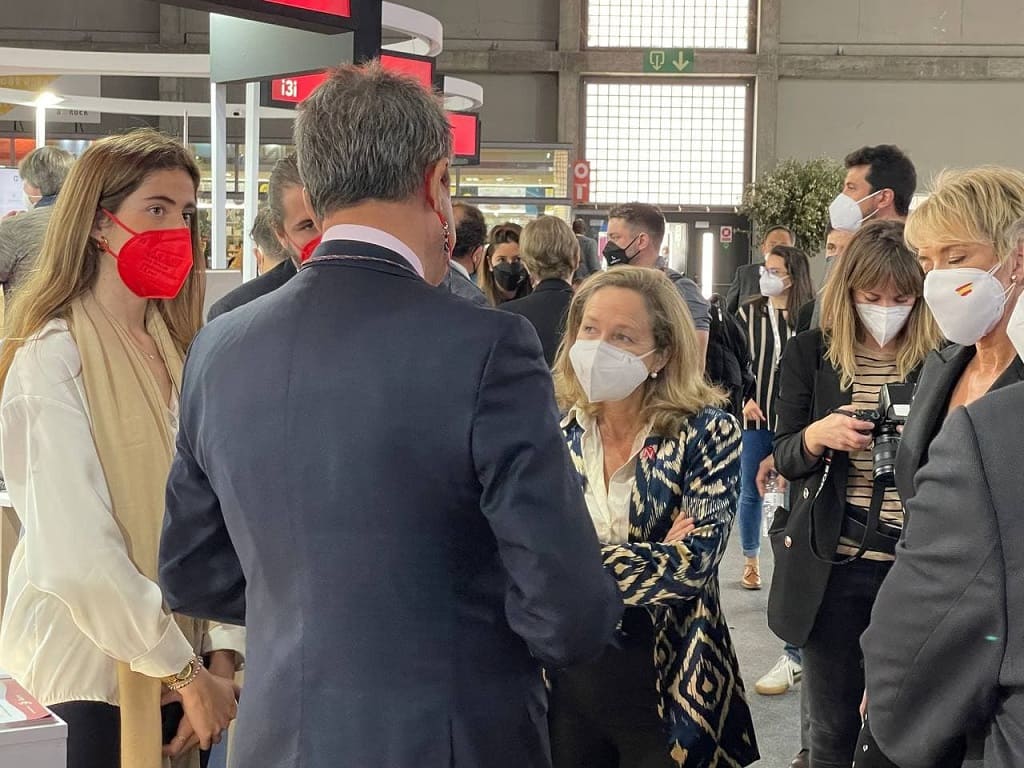 In addition to the intense activity at our stand, we were given the opportunity to participate in the round table "Smart Cities Challenges". Our Account Executive, Daria Pedan, talked about the connectivity challenges faced by these city models, as well as sharing some related success stories.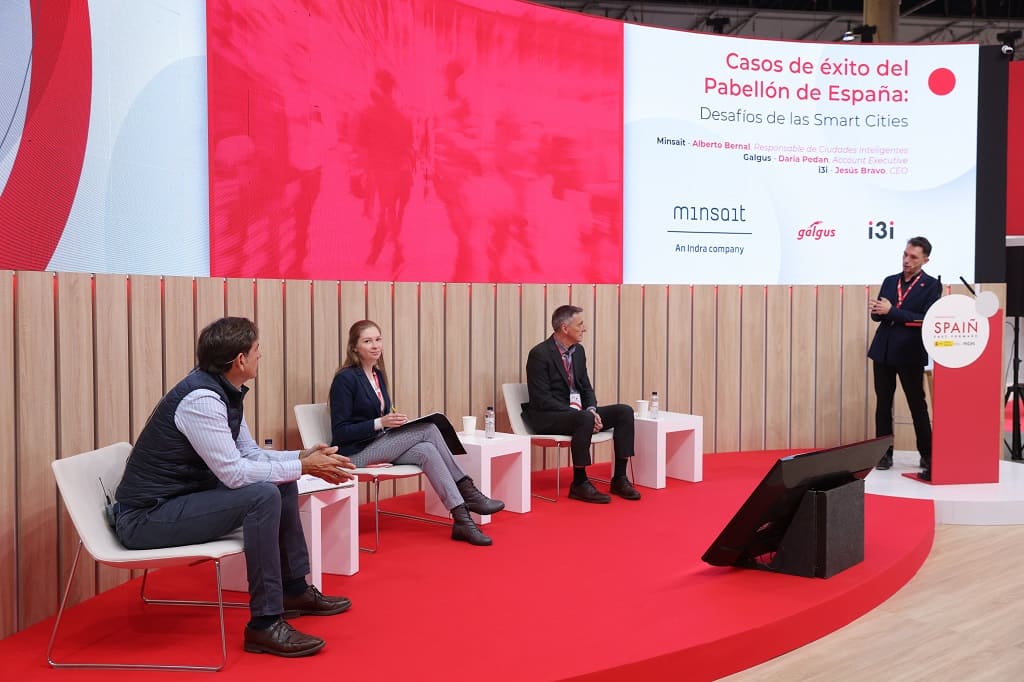 Our CEO, José Ayub, had the opportunity to speak at the 4YFN event together with representatives of other leading companies at the conference "Investing in Deep Tech: GoHub & Wayra bets on cutting-edge innovations", which was held at the Tech Barcelona stand.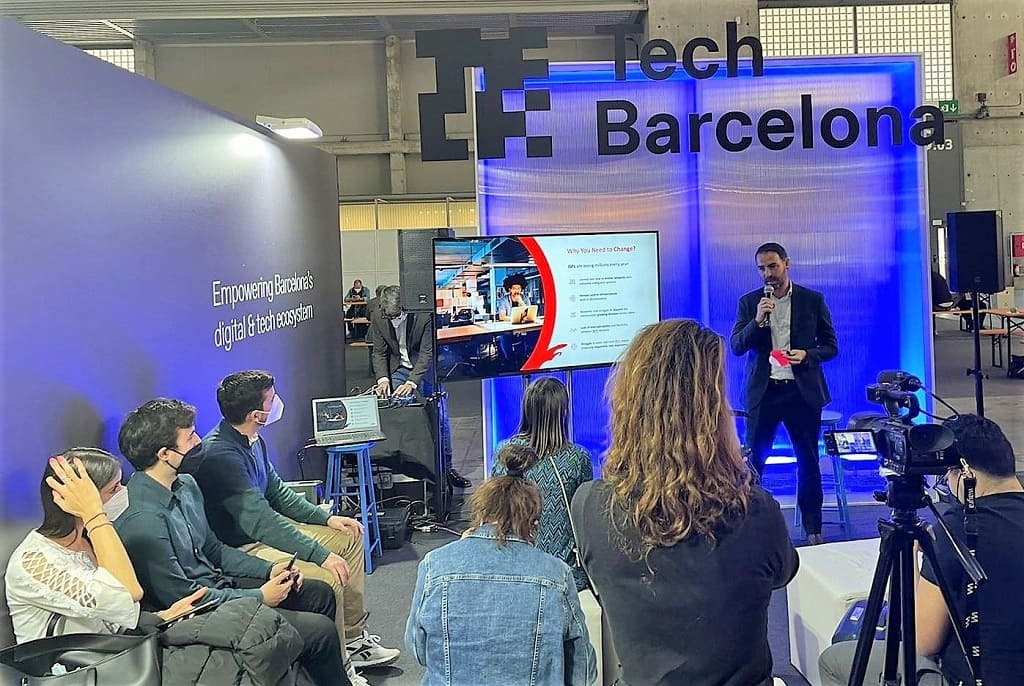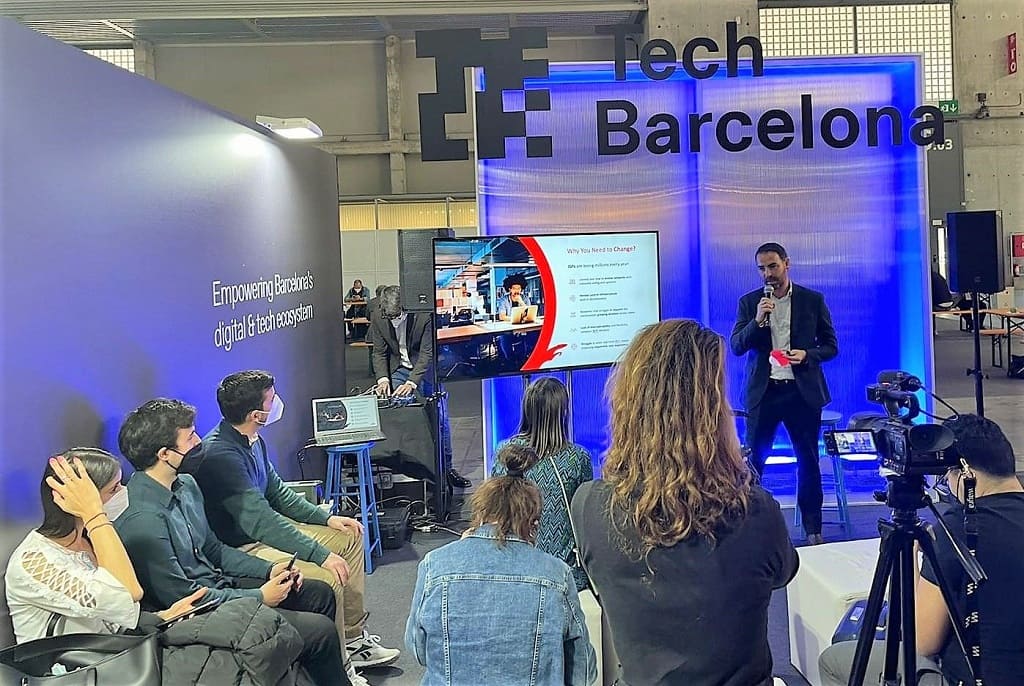 On the other hand, Teresa Rodríguez, also a Galgus Account Executive, explained to a very interested audience the keys to monetise a WiFi network with our CHT technology as the main enabler.
Teresa was also interviewed by Qwerty Podcast, in a programme aimed at getting to know the main companies participating in the event, which you can listen to here.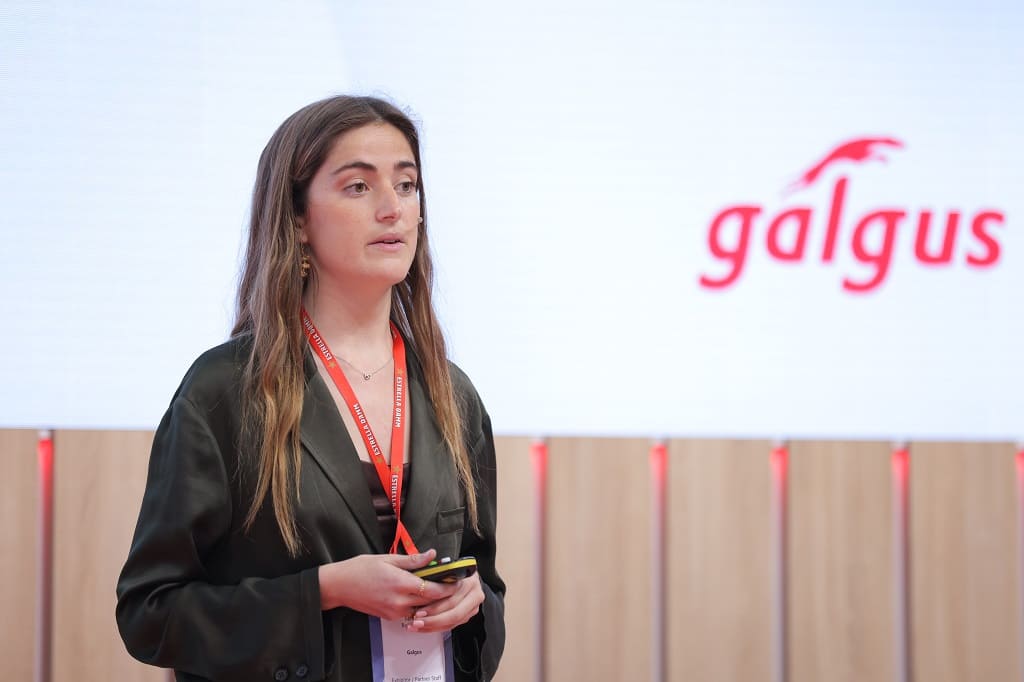 With MWC22 now over, we leave MWC22 with a great taste in our mouths, looking forward to strengthening the connections we've made over the past few days, learning more about everything we've seen and heard and, of course, to repeat the experience next year. The countdown to Mobile World Congress 2023 begins!